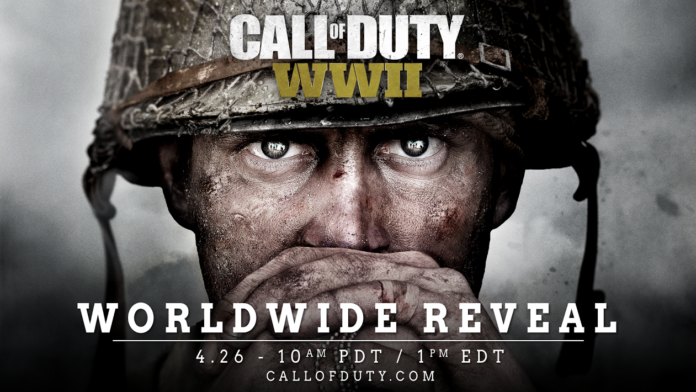 Call of Duty: WW2 has been confirmed by Sledgehammer Games and is slated for release in 2017. Sledgehammer Games are just one of three developers who work on the Call of Duty franchise. The last COD Sledgehammer worked on was Advanced Warfare. The 2 other studios involved in the COD franchise are Treyarch and Infinity Ward.
This confirmation comes on the back of rumours in late-March that the COD franchise was going to head back to its roots. Activision has also released Artwork for the game as well as announcing that there will be an official reveal today at 6 pm GMT.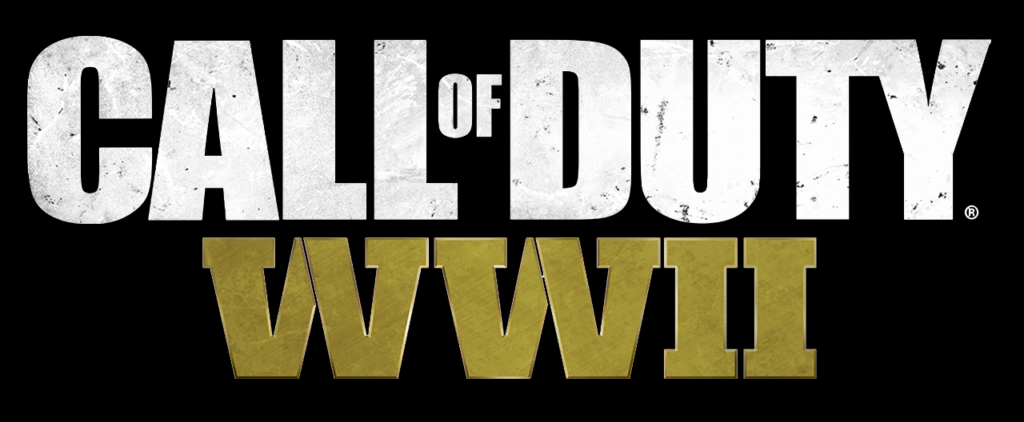 The Livestream will reveal "more details" and give fans "a first look at Call of Duty: WWII" as well as "intel on the studio's vision for the game."
Last week images were leaked appearing to show characters from Call of Duty WW2. You can watch the Livestream of the official reveal right here. Elitegamer will have more detail on the game once we've watched the reveal.