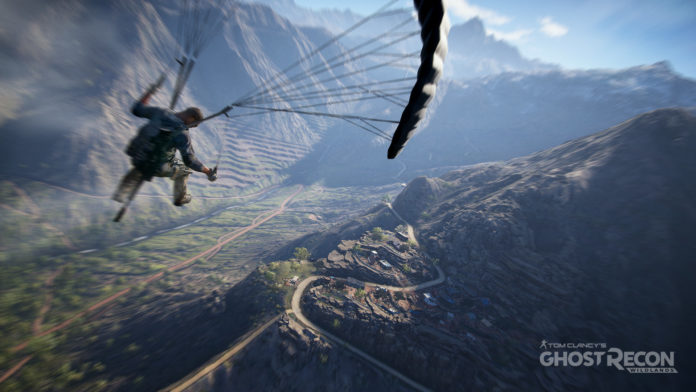 Ubisoft's Ghost Recon Wildlands has topped the UK sales charts for the second week in a row, beating the likes of GTA V and FIFA 17 to top spot.
Grand Theft Auto V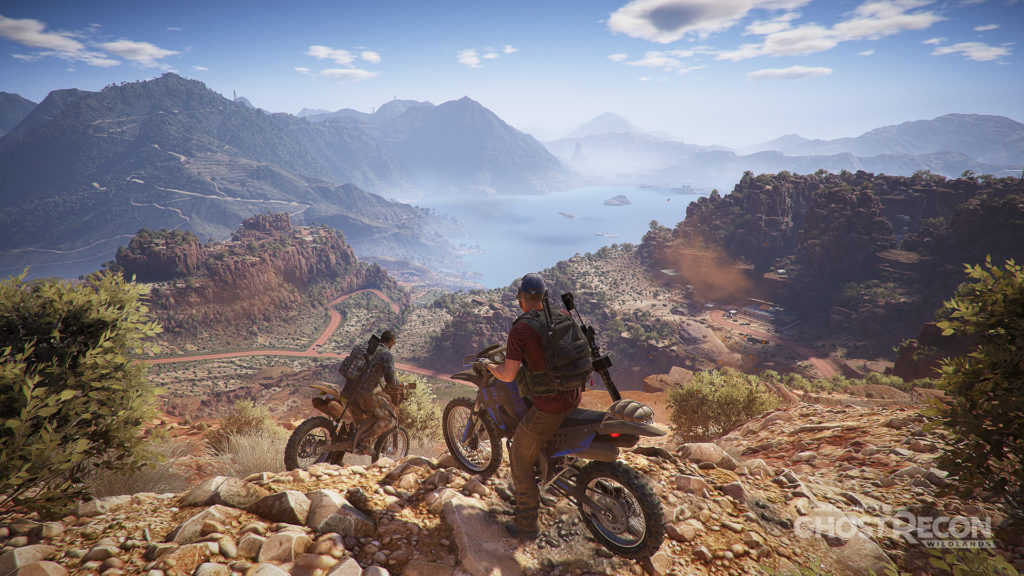 rises one spot to 2nd, while EA Sports FIFA 17 comes in 3rd on the list. Lego Worlds and Rocket League complete the top 5.
PS4 exclusive Horizon Zero Dawn comes in at 6th on the list. The recent addition of new characters on Overwatch sees it rise to 7th. Elsewhere, The Legend of Zelda: Breath of the wild takes the final spot at  No 10.
Ubisoft recently released a patch for Wildlands which included a "bunch of bug fixes and performance enhancements, as well as some balance tweaks based on player feedback". Ubisoft is also about to release their new DLC Ghost Recon Wildlands – Narco Road on the 25th of April. Take a look at the trailer below.
Ghost Recon: Wildlands
Grand Theft Auto V
FIFA 17
Lego Worlds
Rocket League
Horizon Zero Dawn
Overwatch
Call of Duty: Infinite Warfare
Mass Effect: Andromeda
The Legend of Zelda: Breath of the Wild