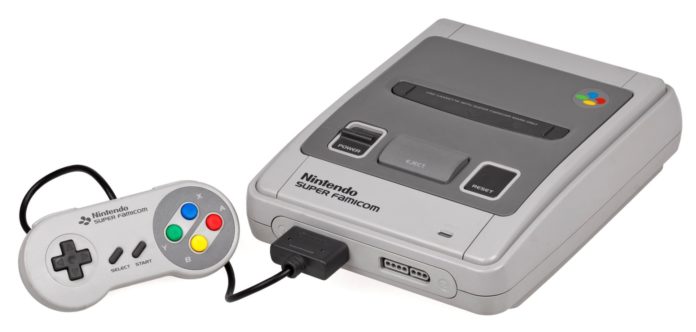 Nintendo may be considering launching a mini version of the SNES system, it has been revealed. This news comes after the success of their NES classic mini which launched last November with 30 games pre-installed on the console.
Last week Nintendo angered its fans after they confirmed the NES classic mini would be discontinued, despite there being a huge demand for it.
Nintendo now aims to replicate the success of the NES with the SNES. The Super Nintendo Entertainment System launched in 1990 and many believe it to have the higher quality game lineup including Super Mario World and Super Mario Kart.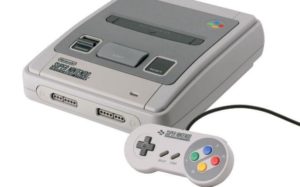 Eurogamer believes the console to be already in development and expect it to be released sometime around Christmas. They also think that the SNES mini is the main eason why they've stopped production of the NES Classic Mini.
"Nintendo's plans for SNES mini are also a major reason why last year's NES mini did not see a reprieve from discontinuation, Eurogamer understands, despite the latter's continued popularity and sell-out status."
The SNES mini is expected to stick with the pre-installed games system that the NES Classic mini had. No word on price point but it could have a similar price to the NES Classis Mini which launched for €59.99.
You just hope that Nintendo keeps production of the console in line with customer demand.