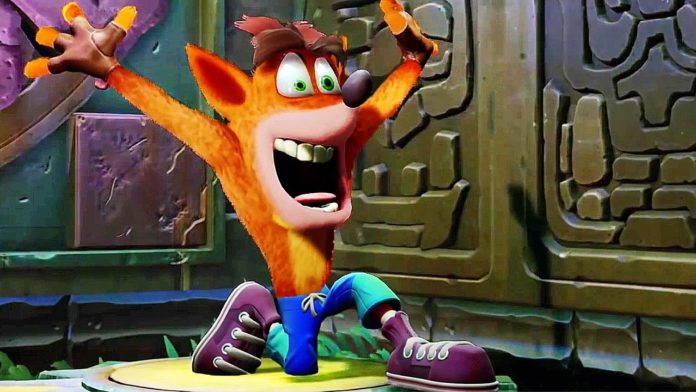 Activision has released brand new gameplay of the upcoming Crash Bandicoot N. Sane trilogy. The video below shows the 5th level of the game entitled, Upstream.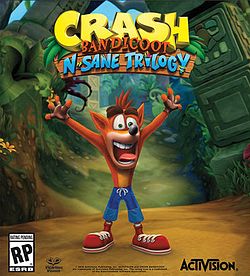 Not only has the colours and graphics improved dramatically, but they've also specifically created the water tech for this game. There are tells for when you need to jump off of a lily pad. You'll see the water beginning to ripple. Dualshockers also showed how Vicarious Vision games have redesigned the controls so that using the analogue stick feels super responsive.
The N.Sane trilogy was originally announced at E3 2016 to much fanfare and it'll cost €39.99. Demos have begun to show up in American stores like Best Buy, but as of yet its not available on the PlayStation store.
The Trilogy which includes the original Crash Bandicoot, Crash Bandicoot 2: Cortex Strikes Back, and Crash Bandicoot: Warped will launch first on PlayStation 4 and PS4 Pro on the 30th of June, 2017. It is possible that it will launch on other platforms as Sony has specified that it's only launching "first" on PlayStation and therefore not an exclusive.
See Crash master the river dance in today's playthrough of Upstream, the fifth level of Crash Bandicoot in the N. Sane Trilogy!

Posted by Crash Bandicoot on Monday, April 17, 2017