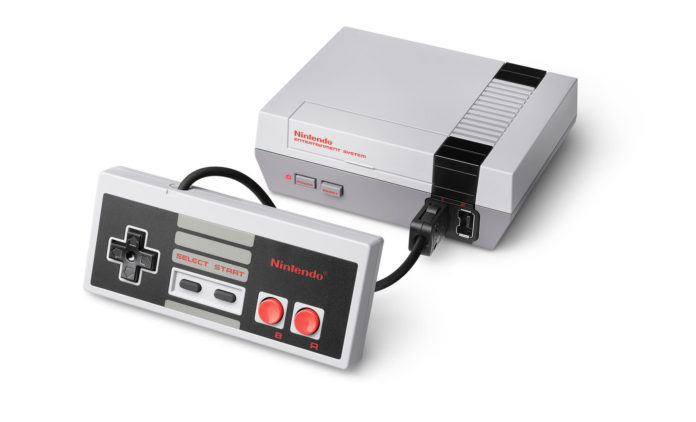 Just when you thought Nintendo learned not to mess with a good thing, Nintendo has decided to discontinue their hugely popular NES Classic Edition in North America. The last shipments of the console will be sent to retailers later this month.
In a statement released to IGN, Nintendo explained:
"Throughout April, NOA territories will receive the last shipments of Nintendo Entertainment System: NES Classic Edition systems for this year. We encourage anyone interested in obtaining this system to check with retail outlets regarding availability. We understand that it has been difficult for many consumers to find a system, and for that we apologize. We have paid close attention to consumer feedback, and we greatly appreciate the incredible level of consumer interest and support for this product."
No confirmation has been given if the same thing is going to happen in Europe. But you'd have to guess that it'll stop being made available in the near future.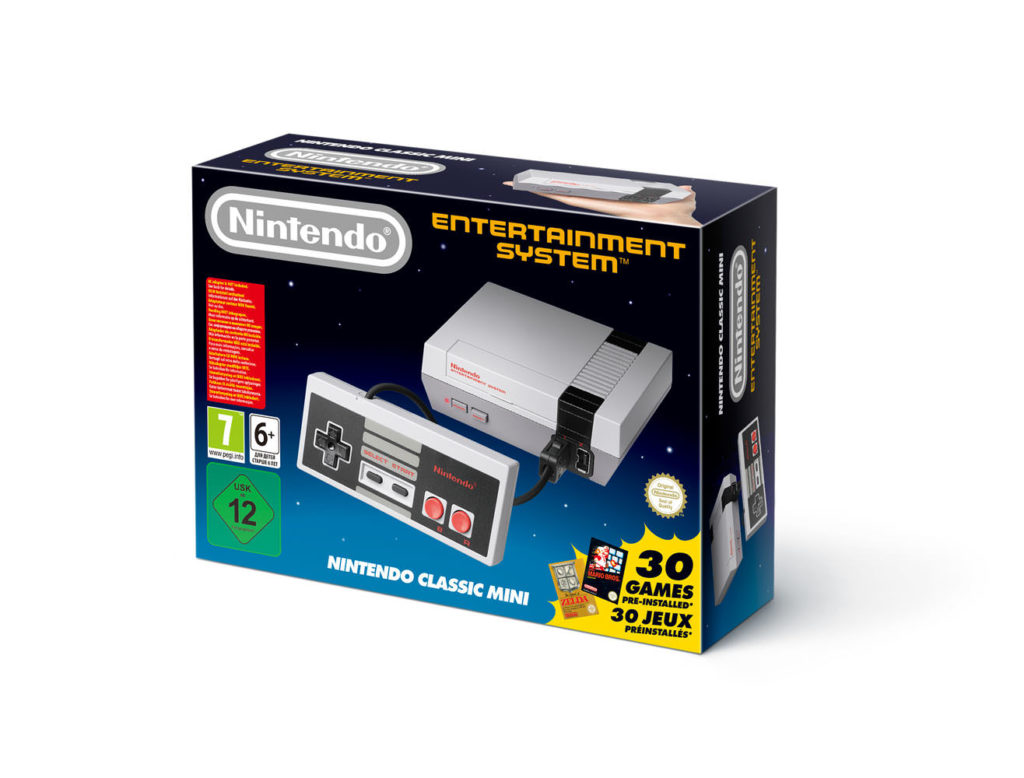 Currently, they are completely out of stock in Ireland. Smyths expect another shipment to arrive in June but they don't know if that will be the last. You could buy one on Amazon though certain sellers are selling them for at least £150; a massive markup from the  £49 it launched for.