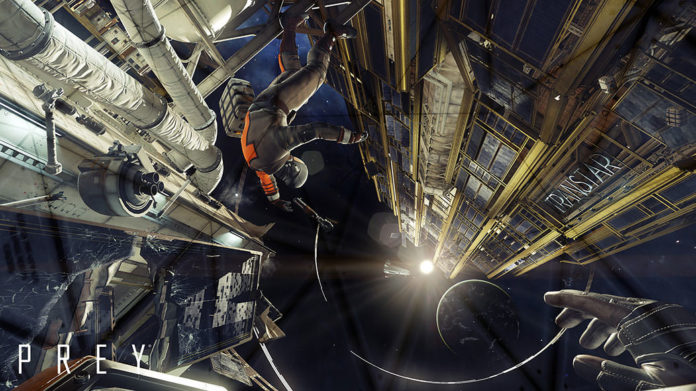 Prey has failed to knock Mario Kart 8 Deluxe off the top of the UK physical sales charts this week. Bethesdas latest entry into the sci-fi genre came in at number 2 for the week ending the 6th of May.
Rockstar's Behemoth, Grand Theft Auto V takes the 3rd spot on the list with Call of Duty Infinite Warfare (No 4) and Lego worlds rounding out the top 5.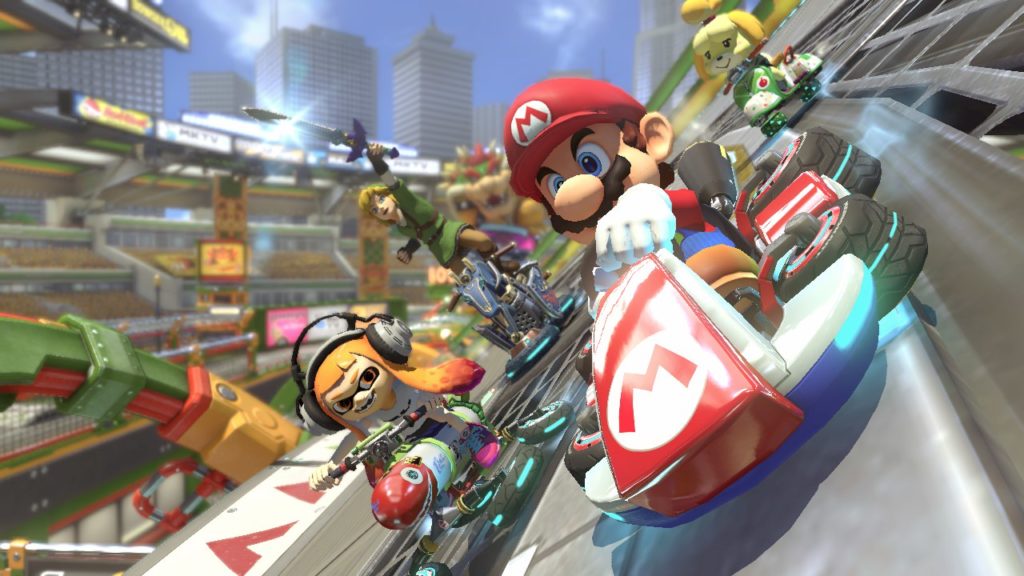 Mario Kart 8 Deluxe has been on sale for over a week longer than Prey. The fact that it made it to the 2nd spot on just one day's sales is quite an achievement. However, it is a multi-platform game available on PS4, Xbox One and PC while Mario Kart 8 Deluxe is exclusive to the Switch.
Just last week we brought you the news that Mario Kart 8 Deluxe sold the most of any Mario Kart game on its launch day.
According to Christopher Dring of Gamesindustry.biz, the gap is a mere 600 games between Mario Kart and Prey.
You can read the full chart below courtesy of Chart-Track. This chart is only for physical sales so it does not include digital sales figures.
Mario Kart Deluxe 8
Prey
Grand Theft Auto V
Call of Duty: Infinite Warfare
Lego Worlds
Rocket League
The Legend of Zelda: Breath of the Wild
FIFA 17
Horizon Zero Dawn
Forza Horizon 3