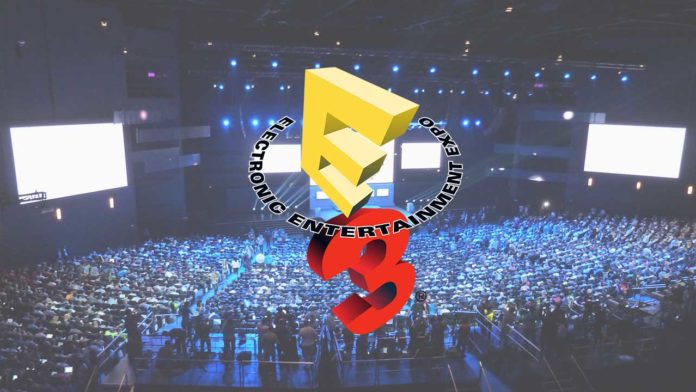 The PC Gaming show is returning to E3 for the third year in a row, it has been announced. The conference will take place on the 12th of June in the P.T Theatre at the ACE hotel in Los Angeles.
It will take the time slot originally used by Microsoft for their E3 press conference. This year, Microsoft has relinquished their traditional time slot instead preferring to have a slot on the Sunday with Bethesda and Electronic Arts.

The Pc Gaming show will be hosted by Sean Plott. Unlike the previous 2 years, AMD has decided not to attend this year. Instead, the main sponsor of the show will be CPU maker: Intel. Other returning partners include Bohemia Interactive, Microsoft and Tripwire Interactive and some new, including ASUS Republic of Gamers, Cygames, and Nexon
"The PC Gaming Show gives an incredible voice to the PC gaming community and Intel is excited to work alongside our industry partners to showcase the strength of the platform," Said Gregory Bryant, Corporate VP of client computing group at Intel. "The state of innovation on the PC has never been stronger and we're thrilled to share what's next at E3."
The organisers of the event have promised "exclusive announcements" and new trailers. "some of the most exciting developers and projects" will also be talked about during the show.
If you're not able to attend the conference, it will be broadcast live on their Twitch channel. In order to get more viewers, the organisers will also broadcast it on Facebook Live, YouTube Gaming and Microsoft Beam.
E3 2017 will be the first to open to the general public with over 15000 tickets being made available starting at $250.