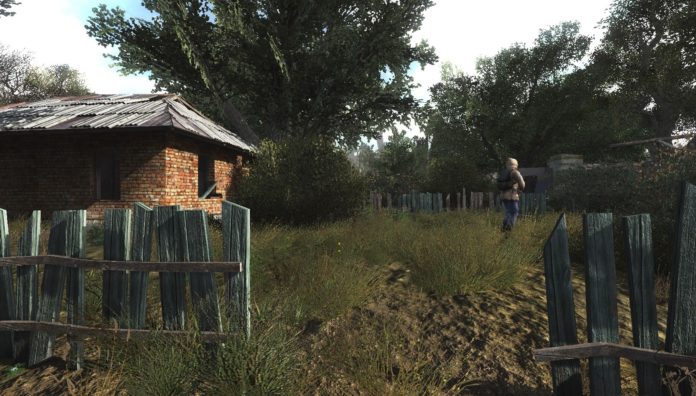 It's only been three years since it was supposed to be finished, but hats off to them. Welcome back Stalkers!
So why is it three years late? A leak caused the developers of the Stalker: Shadow of Chernobyl mod Lost Alpha to release it early. This meant that the version they released three years ago was clearly unfinished, an alpha of Lost Alpha if you will. Enjoyable to play but noticeably unfinished.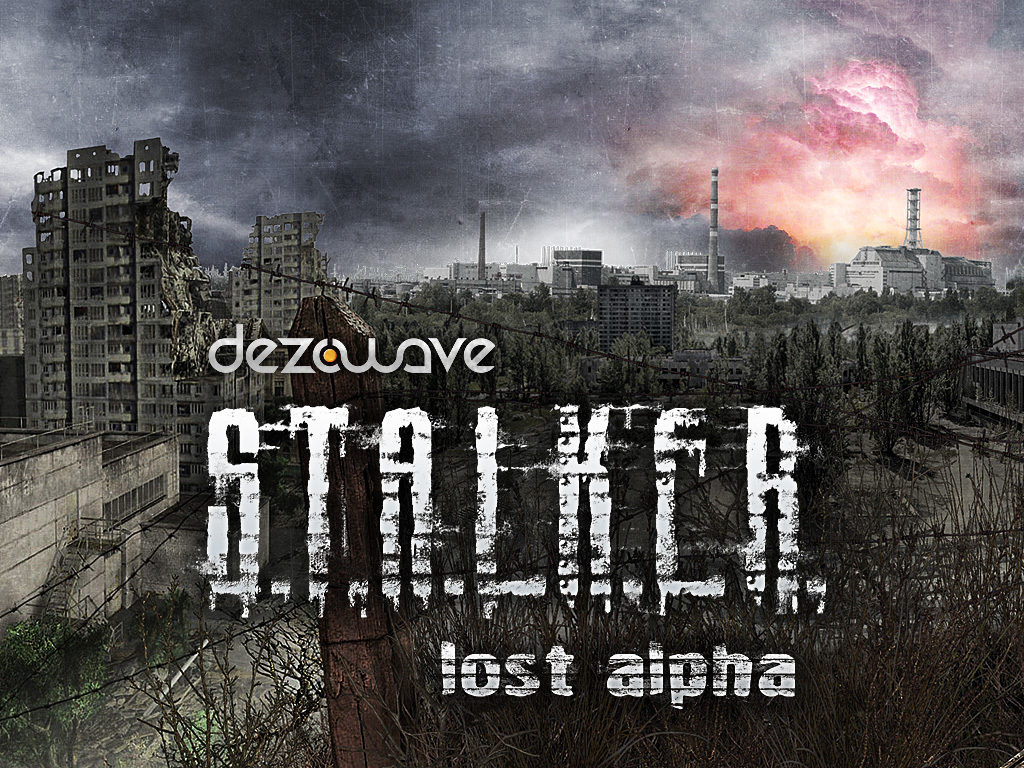 The modding team Dez0wave picked it up and in March this year announced the release date for Lost Alpha's Developer's Cut. This was a new version of the mod with many, many changes. They have worked on bug fixes, graphical options, updated game engine, added new features such as side quests and equipment, and much more. In fact, just from watching the trailer it seems like a completely new game to the series, which I know all of us Stalker fans are dying to see.
So what is Stalker?
In case you are not familiar with the Stalker series here is a brief description. The games, of which there are 3, take place within "The Zone", an alternate history version of the Chernobyl Exclusion Zone. In the games' history, experimental labs were made to allow scientists the ability to experiment with Psychic capabilities. It led to a second disaster at the Chernobyl Nuclear Power Plant, causing various phenomena to spread into the "Zone", as well as cause mutations to various things within the area. Basically, it's what would happen if Fallout met Chernobyl.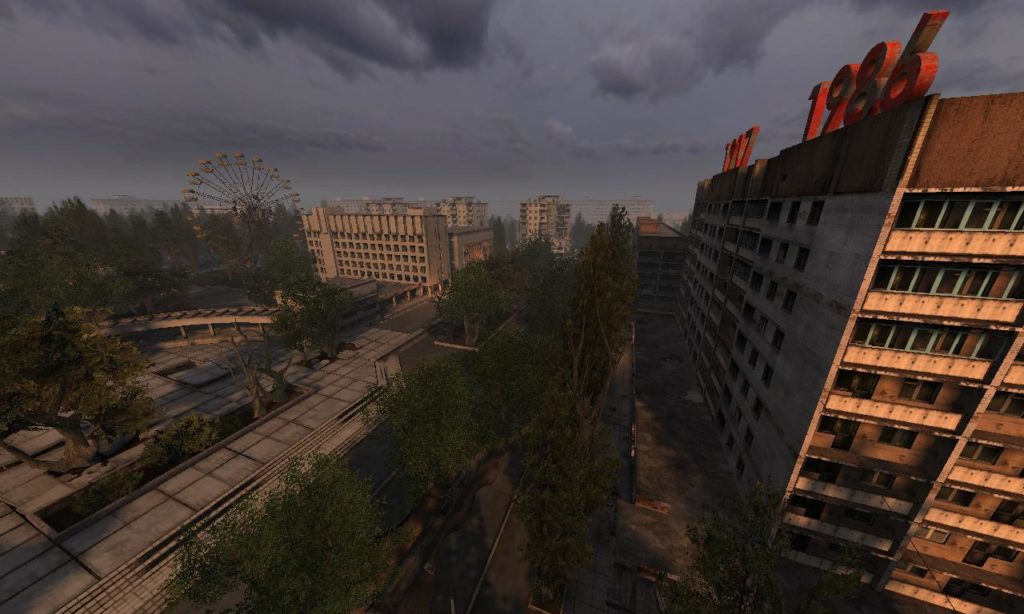 Also, in case you are wondering what S.T.A.L.K.E.R. means, it is an abbreviation for the type of people who are in "The Zone" (Scavengers, Trespassers, Adventurers, Loners, Killers, Explorers, Robbers).
You can download the Lost Alpha: Director's Cut mod here. Also, check out the trailer below.