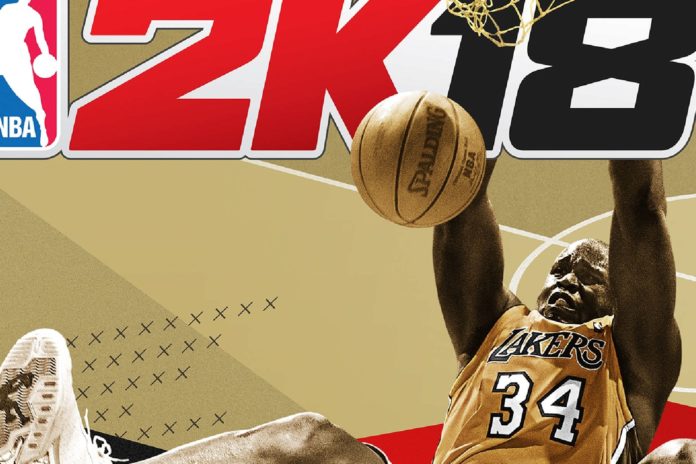 2K sports has today announced the date for the next instalment of their basketball series, NBA 2K18. It will launch on the 19th of September across all platforms. And when I say all platforms, I mean ALL platforms.
That because 2K sports have taken the decision to launch 2k18 on PS4, PS3, Xbox One, Xbox 360, Nintendo Switch and PC. It's a pity that developers are still making these cross-gen games as we won't get to see what 2K18 could look like if it was exclusive to current-gen systems and PCs.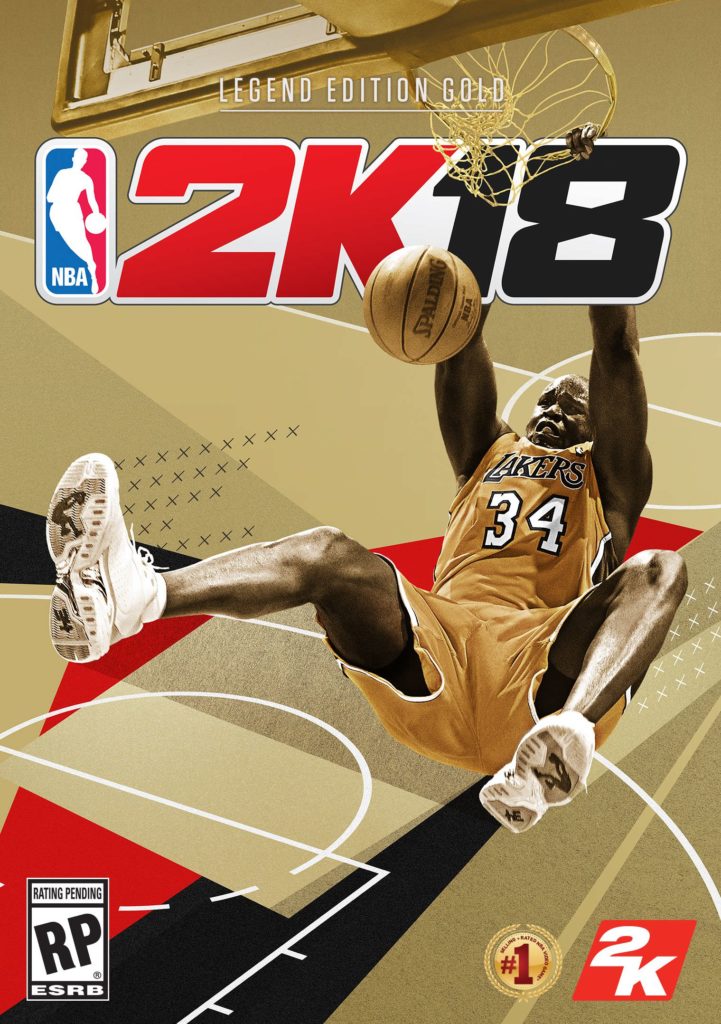 Shaq has previously featured on the cover of NBA 2K6 AND 2K7. "I want to thank NBA 2K for their continuous support of my basketball and broadcast career," Shaq said, in a statement. "I'm excited to be on the cover of the NBA 2K18 Legend Edition, and I hope my fans have a blast playing it up big-man style."
The Legend edition will cost $99.99 and includes some virtual and physical collectables. These include 5 panini trading cards and stickers, $100,000 in virtual in-game currency, 20 card packs in MyTeam (the collection/fantasy sports game mode) which will be doled out weekly etc.
2K is also launching a gold legend edition for $149.99 where you'll receive $250,000 of in-game currency, 10 trading cards and stickers and an extra 20 card packs which give you 40 in total.
Both of the legend editions will give you early access to NBA 2K18 beginning on the 15th of Septemeber. 2K games have yet to confirm who will feature on the standard edition of the game.