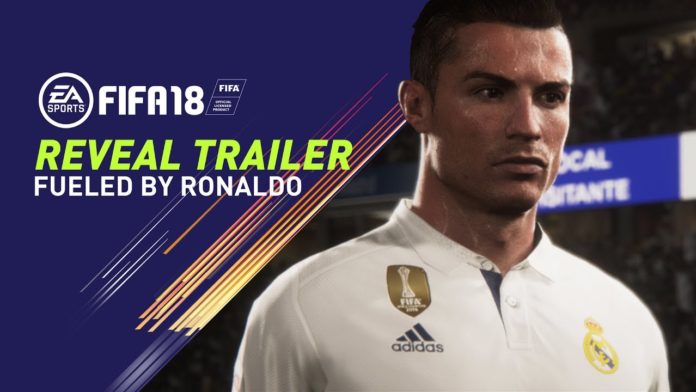 It has been confirmed that the Nintendo Switch will not be getting the full FIFA 18 experience.
Just last week we brought you the news that EA would be splitting their FIFA franchise with the Switch having a separate version of the game.
In the reveal trailer for FIFA 18, towards the end, a line reads "Frostbite game engine technology and The Journey: Hunter Returns mode are available on Xbox One, PlayStation 4 and PC platform versions only. Not all features available on all platforms."
This could mean that the Switch version will be closer to the PS3 and Xbox 360 versions. Both of those use the less powerful Ignite engine

It has also been confirmed that Cristiano Ronaldo will feature on the front cover of FIFA 18."It is a real pleasure to be on the cover of FIFA 18," said Cristiano Ronaldo. "It's a great feeling and I am grateful to have been chosen."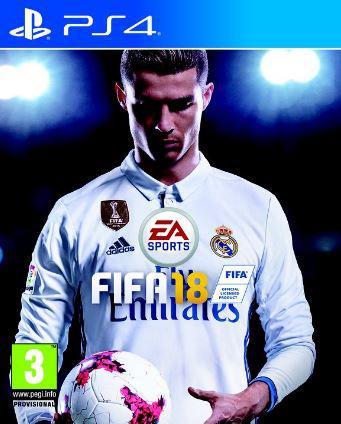 There will be 3 different editions of FIFA 18. The first is the Standard Edition (€69.99) which comes with a Cristiano Ronaldo loan card for Ultimate Team, €15 worth of Premium
Gold Ultimate team packs as well as 8 special edition team kits.
The Ronaldo Edition (€89.99) gets you access to the game 3 days early as well as everything in the standard edition.
Finally, the Icon Edition (€99.99) worth of packs gets you everything from the Ronaldo edition along with Team of the Week Loan Player Packs and a Ronaldo Nazário (Brazillian Ronaldo) loan card. It will launch on September 29th and we'll find out more at E3 this week.