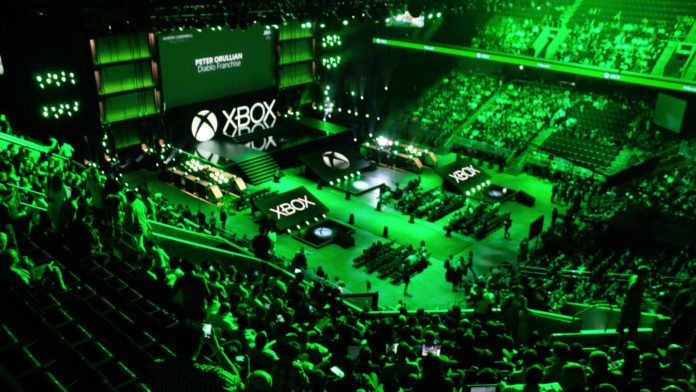 E3 2017 rolls on today with the E3 2017 Microsoft Xbox press briefing, beginning at 2 PM PT. You can watch the stream live here on Elite Gamer, while you can follow along with our liveblog below.
Scorpio is expected to be the big focus of the show, but we'll also be hearing about previously announced games — Sea of Thieves, Crackdown 3, and the like — and presumably some new announcements. We also know that BioWare's new IP, Anthem, will be shown off in more detail following its reveal at the EA Play press conference.
Despite rumours that it might also be shorter than in the past, Microsoft's Aaron Greenberg suggested recently that it will run the usual 90 minutes or so. Since then, we've heard it will actually be longer than that in order to accommodate all of the games that Microsoft wants to show.