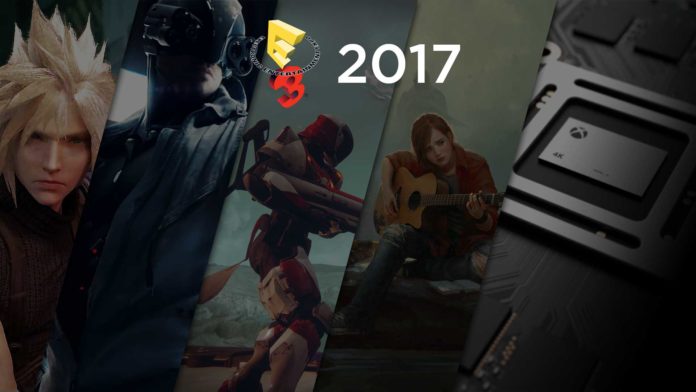 E3 2017 is finally here and we will be live blogging each conference giving you the latest news as it happens
If you are planning to tune into our live blogs over E3, then here is a handy schedule for when each of the conferences are happening. We have listed the Pacific Daylight Time (Los Angeles Time) and the British Standard Time (London Time) for each conference.
Saturday, June 10
Electronic Arts — 18pm PT / 3pm ET / 8pm GMT
Sunday, June 11
Microsoft — 2pm PT / 5pm ET / 10pm GMT
Bethesda — 9pm PT / 12 AM ET / 5am GMT
Monday, June 12
The PC Gaming show — 10am PT / 1pm ET / 6pm GMT
Ubisoft — 1pm PT / 4pm ET / 9pm GMT
Sony — 6pm PT / 9pm ET / 2am GMT (June 13)
Tuesday, June 13
Nintendo — 9am PT / 12am ET / 5pm GMT (Nintendo Spotlight)
Check out our full E3 coverage and get ahead of the game here or watch the event blow!