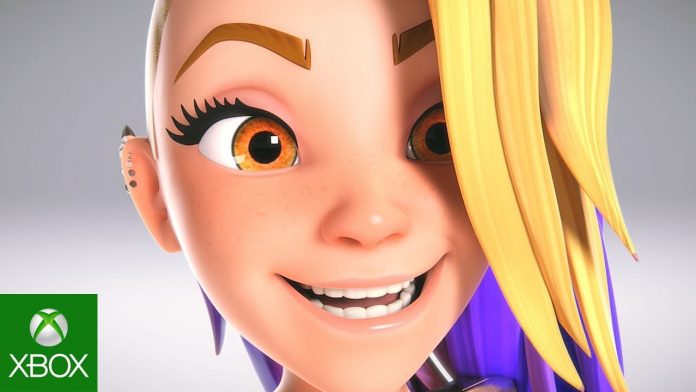 Microsoft has announced that they are developing new avatars for Xbox One and Windows and they will arrive alongside the autumn update. The current Avatars have been around since the release of the "New Xbox Experience" update on the Xbox 360 in 2008. This was developed by staff members of Rare at the time.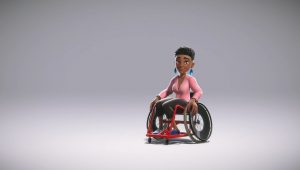 This time around, the new avatars are being developed with Unity's engine. The name is (for the time being) Avatar 2.0 and they have a much more modern look. The cartoony feel remains, but gone are the big heads with flat facial features.
Additionally, the new avatars will come with extensive customisation options to make them more personal and much more diverse. Microsoft has added features such as wheelchair or prosthesis to ensure every gamers individual needs are met.
The Xbox Live Avatars are currently tucked away in a corner of the Xbox One so it's refreshing to see that the feature hasn't been abandoned completely. So far on the Xbox One, you have the ability to export photos of your avatar to your OneDrive or set a picture of your avatar as a gamerpic. On the Xbox 360, it was possible to dress your avatar with free or paid items and it is unconfirmed if previous purchases will carry over.
It is expected that this update will be released with the release of the new Xbox One X, on November 7, 2017.