Thrustmasters new Racing Wheel which is a tie-in to the eagerly anticipated Gran Turismo Sport has been unveiled at E3 2017.
But this is no ordinary Racing Wheel. The Thrustmaster T-GT is being pitched as the 'highest of high-end wheels'. The retail price certainly backs up that statement.  It's set to have a  price tag of £699 in the UK, so it works out at around €800 here in Ireland.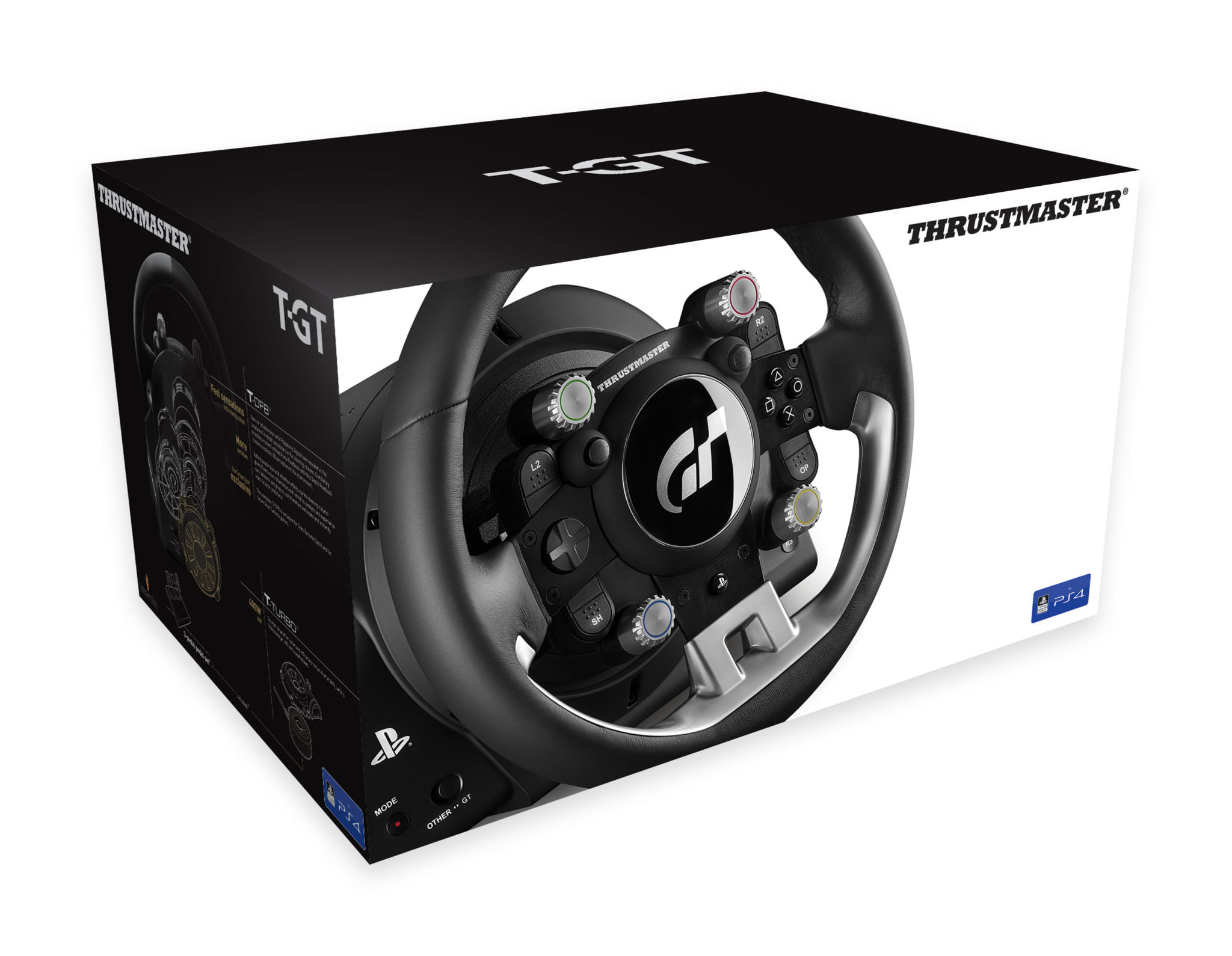 This new wheel has been designed to give you the most accurate feel of any PS4 Racing wheel currently on the market.
In a statement, Thrustmaster highlighted 3 new innovations that separate the Thrustmaster T-GT from its competitors:
The wheel uses a T-40VE brushless motor which provides precise and quick feedback that they say won't weaken over time.
It has what is called T-DFB (depth Feedback) which simulates oversteer and understeer as well as tyre slippage on track.
It will be the most customisable wheel Thrustmaster has ever created. There are 4 rotary selectors which can customise brake balance, Torque injection, fuel injection amongst others.
No release date has been given for the Racing Wheel, but with Gran Turismo Sport scheduled to release this Autumn after being pushed from November 2016, you'd hope it would have the same release window.
Don't forget to check out our thoughts on the Sony and Nintendo press conferences.