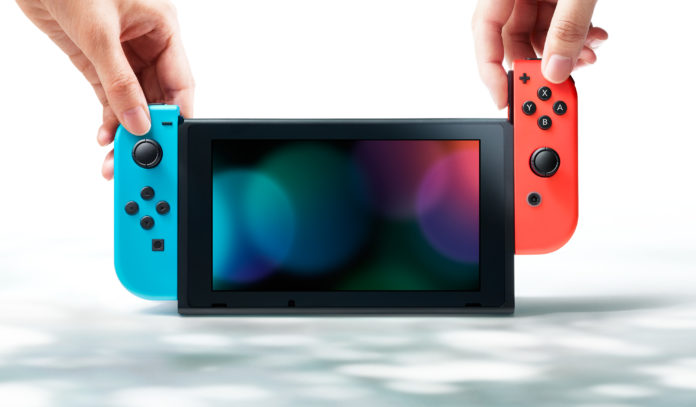 The Nintendo Switch has broken the 1 million sold barrier, in Japan, it has been revealed.
According to Famitsu data (via Gematsu), the Switch has sold a total of 1,016,473 units since it was launched on the 3rd of March.
Famitsu has also released the number for most popular games on the platform. To no one's great surprise, Mario Kart 8 Deluxe is at the top having sold over 500,000 copies.
1)Mario Kart 8 Deluxe – 501,614 units
2)The Legend of Zelda: Breath of the Wild – 460,480 units
3)1-2-Switch – 200,807 units
4)Arms – 154,845 units
5)Super Bomberman R – 92,112 units
The next big game to release on the platform will be Splatoon 2, next month. And given that they still have to release Super Mario Odyssey later this year, I expect those consoles sold numbers to rise even higher.
Since launch, Nintendo has struggled to fulfill the demand for the Switch but according to reports that surfaced earlier this year, they are set to massively increase production.
https://elitegamer.ie/report-nintendo-massively-increase-production-switch/
https://elitegamer.ie/mario-kart-8-deluxe-sales-figures-announced/