If there was one studio which everyone was predicting would show up at E3, it would have been Sucker Punch.
Not since Infamous First Light have we seen anything from them although there have been plenty of rumours floating around the place on what their new IP could be.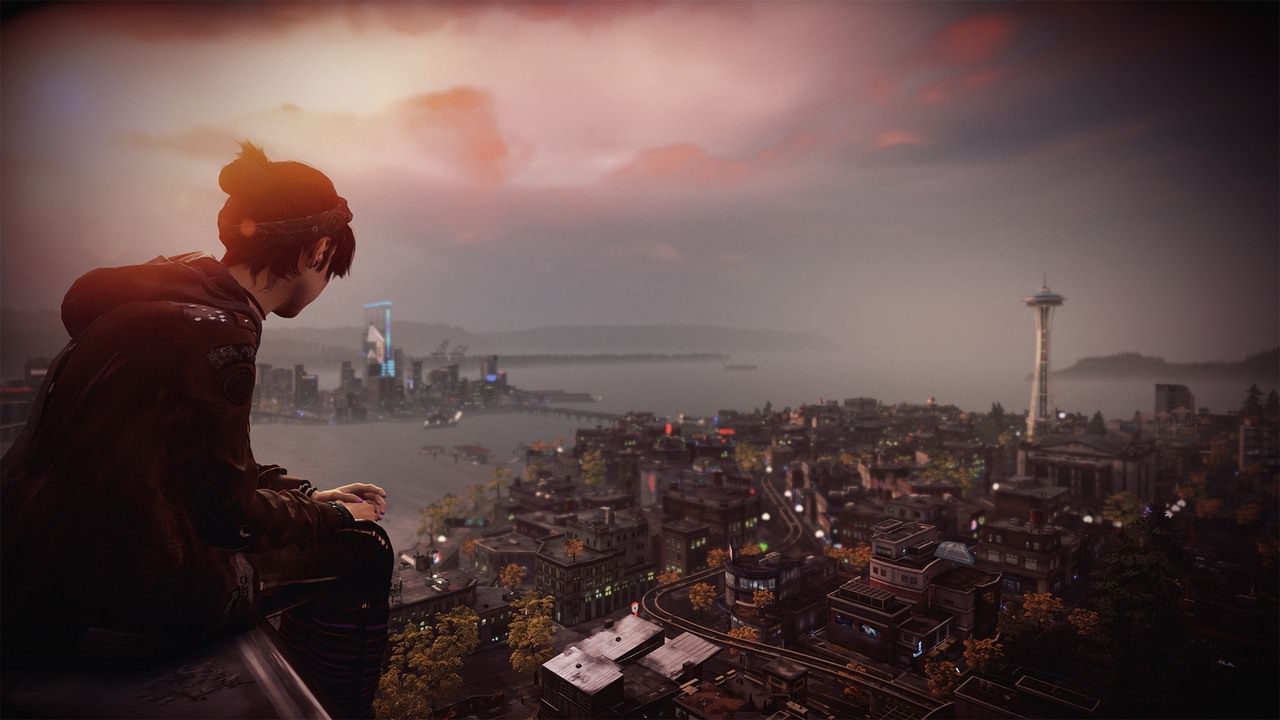 Sucker Punch was thought to be the studio behind the new Spiderman game but that turned out to be an Insomniac Games development.
Well, now it appears we have some a tiny bit of new info on what Sucker Punch have been doing these past few years.
Sony Boss, Shuhei Yoshida, has confirmed to Gamespot that Sucker Punch Studios is still working on their new IP and that he has played the game "many times in-house at Sony". He made sure he didn't give away too much, however.
"I have played many, many more times of such game; and every time I play … I shouldn't be talking anymore," he said. "It is a game. They are not making movies. It is now very narrow."
Presumably the fact that he didn't give too much away means that the reveal could be coming soon. Perhaps Gamescom, or more likely PSX.
All we know for sure is that the game that they are developing will look incredible on PS4 and PS4 Pro.