Microsoft and Payzone… Together at Last
At around 2,700 outlets around the country, players can now buy MS digital products. This means Live subscriptions and Microsoft credit are available anywhere you see the pink Payzone sign. Microsoft will also sell Office 365 through the same service. Microsoft and Payzone are "delighted to work on this inititive" and who can blame them. Service stations, convenience stores and newsagents across the country are now effectively video games stores, albeit with only Xbox and Windows.
So if you don't have a credit card or your bank account is empty you can now drag that Jameson bottle full of change to Londis or wherever at midnight and get back to online gaming or get credit to buy a game, movie etc.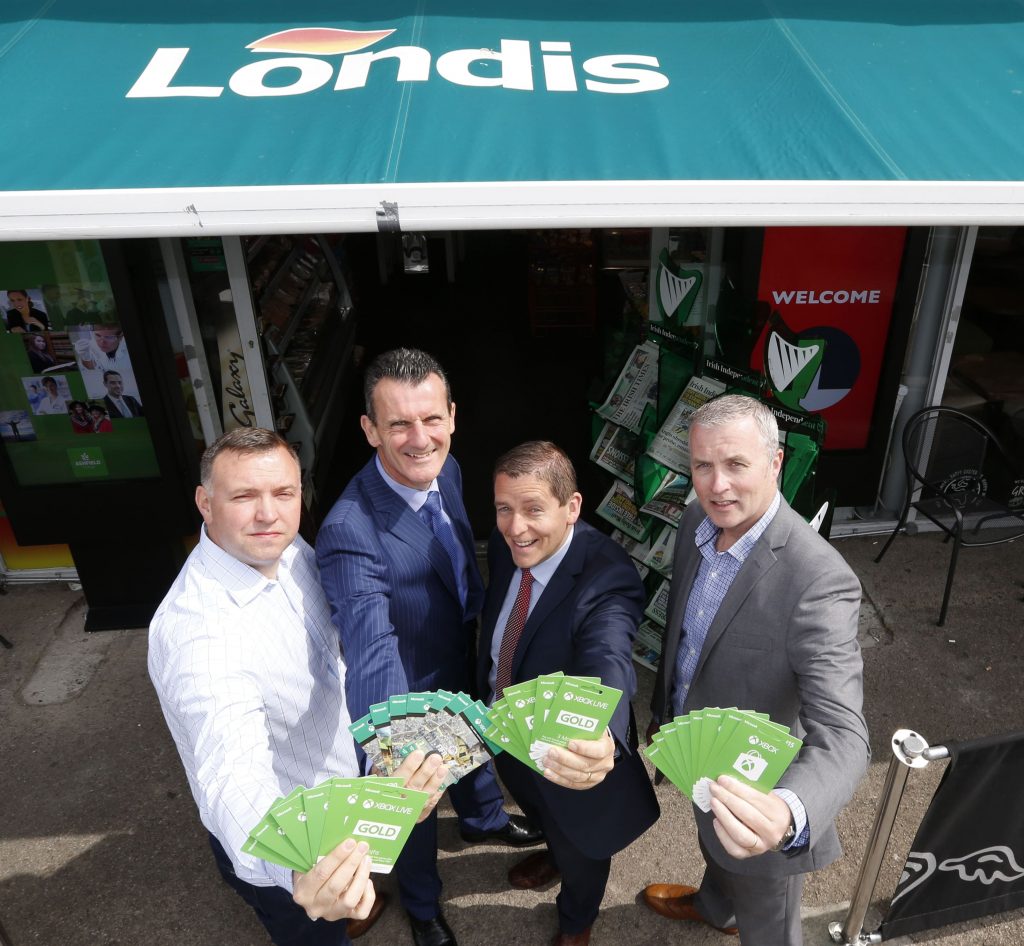 We All Know What That Means
Colin Chapman of Microsoft Ireland didn't explicitly mention teabagging or n00bs but we all know what he meant when he said: "Our mission at Microsoft is to empower everyone to achieve more, and this partnership with Payzone, aligns to that endeavour."
While the world moves away from filthy cash, it's heartening to see they haven't forgotten about folk, like former-Taoiseach Bertie Aherne, who don't have a bank account. Customers won't face additional additional charges as they currently do on mobile phone top-ups.
3 months of Xbox Live costs €19.99 and a year will set your back €59.99.
https://elitegamer.ie/project-scorpio-new-level-console-say-eurogamer/