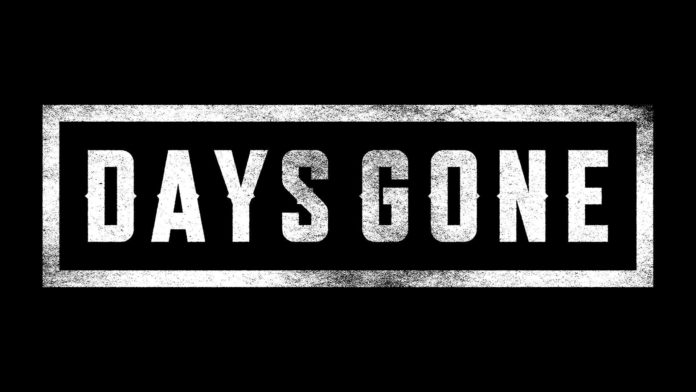 If you didn't know already there were 2 versions of the same mission of PS4 exclusive Days Gone shown at E3 2017.
This alternate playthrough, however, shows the same mission at a different time of day as well as being in the snow.
In the first demo, we see Deacon drive down a highway, coming across a pack of Wolves before being attacked by a gang of mercenaries. In the alternate playthrough, however, we see Deacon ambush the mercenaries and take them out.
We then see him cut and sneak past the tripwire –he trips over it in the first demo– before luring a mercenary to a step in a bear trap.
But instead of moving on the main enemy camp and letting loose a swarm of freakers, Deacon instead hides behind a crate and watches as they try to free him from the trap. He prepares a Molotov Cocktail and takes out the remaining enemies.
I won't spoil the whole demo for you so go watch it. Below is the original demo released to the public back in June.
Days Gone is being developed by Sony Bend and is currently scheduled to release sometime in 2018. It will be Sony Bend's first new concept for a game since Syphon Filter released all the way back in 1999. Actor Sam Witwer will play the main character Deacon St. John.
Days Gone is using the very impressive Unreal Engine 4 and is an open world game where you play as Deacon St. John in a world torn apart by a mysterious virus. The virus turned most of the population into what Sony Bend calls freakers. There are two types of Freakers, Newts, and Hordes. The game also features a Day-Night cycle which will affect how the freakers act which is very similar to Dying Lights cycle.
What are you most excited for in Days Gone? Let us know in the comments below.
https://elitegamer.ie/days-gone-will-e3-2017-big-way-according-lead-voice-actor/