Even though the PS4 Pro was only launched less than a year ago, one analyst believes that we could see the PS5 in 2019.
In an interview with Gamingbolt, Michael Pachter, an analyst with Wedbush Morgan Securities, believes it will be another half step in generation like the pro was to the standard.
Pachter believes that by 2019, 4K will be much more affordable than it currently is and that the PS5 should be able to play most games at native 4K with none of that cheeky Checkerboard rendering that they currently have to do.
"By the time 4K becomes affordable in 2019, PlayStation will have a 4K device, that will have more TFLOPs than the Xbox One X has, because they seem to be in a TFLOPs race," said Pachter. So we should expect the PS5 to have a minimum of 7 teraflops of computing power so it can achieve native 4k? Perhaps.
However, that may not be enough to achieve native 4K gaming. In an interview last year with Japanese website AV Watch, lead Architect of the PS4, Mark Cerny, said that a minimum of 8 Tflops is required to achieve a 4K resolution.
With the PS4 Pro having 4.2 Teraflops of computing power which was more than double the Standard PS4's 1.84 and the Xbox One X having 6 Tflops compared to the Xbox One's 1.31, should we be expecting double the Tflops of the PS4 Pro for the PS5?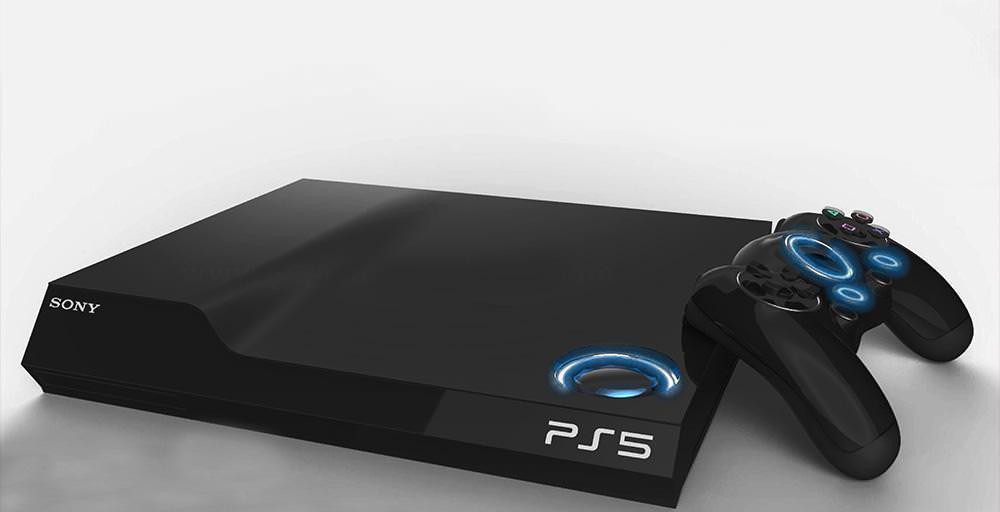 In another exciting development, Pachter believes that the PS5 will be backwards compatible which would certainly be a massive change in Sony's attitude to backwards compatibility. Perhaps Microsofts continued push to get past-gen games playable on the Xbox One has made Sony come to this decision.
"The PlayStation 4 Pro is better [from a technical perspective] than the PS4, so I think that's a half step towards the PlayStation 5. I think the PS5 will be another half step. So he is being honest when he said he is not doing a half step but the PlayStation 5…how much faster can it be? It will surely support 4K. Will it support 240 frames per second? Great. Will it play games that were made for the PlayStation 4 PRO? That's the question. I think it will. So I think they will build a console that will backwards compatible with the PS4 Pro. So I think it will be perceived by the consumers to be a half step and I think Shawn is telling the truth when he says it's will be a full fledged console," he said to GamingBolt.
What makes 2019 even more likely for the PS5 release is that The Last of Us Part II and Death Stranding will almost certainly release towards the end of it. Those two games would be the perfect way to sign off the PS4 generation just like The Last of Us was for the PS3.
Do you think the PS5 will launch in 2019 and that it will be backwards Compatible? Let us know in the comments below.