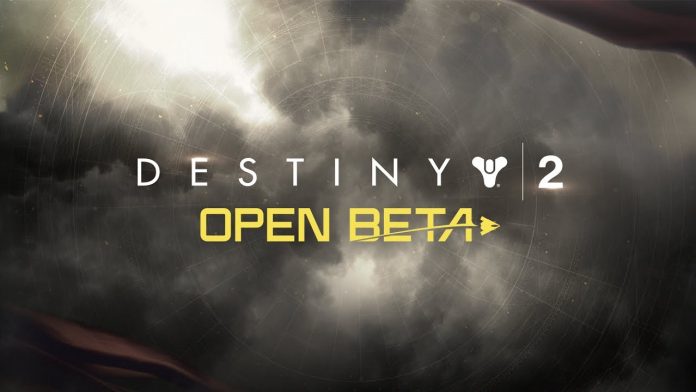 Bungie Announced The Launch Date Of The Destiny 2 PC Beta. PC gamers Can Test The Game On August 28, Provided They Have A Pre-Order code.
The Destiny 2 PC Beta starts on August 28th. This was revealed by Bungie in their latest Weekly Update. This date only applies to anyone with a pre-order, the rest will have to wait until the 29th August.
The entire beta runs from 28 to 31 August. It is slightly shorter than the test period on consoles and exactly the same content can be played. The big advantage is that you have control over Destiny 2's resolution and frame rate this time .
Bungie also announced the minimum and recommended specs for the Destiny 2 PC Beta. It is still unknown whether this will be the final game settings. Bungie even gives some tips for possible upgrades.
Minimum Specs
Recommended Specs
CPU
Intel – Core i3-3250
AMD – FX-4350
Intel – Core i5-2400
AMD – Ryzen R5 1600X
GPU
Nvidia – GeForce GTX 660 2GB
AMD – Radeon HD 7850 2GB
Nvidia – GeForce GTX 970
AMD – Radeon R9 390
RAM
6GB
8GB
Are you a Destiny fan? Will you be playing the new Destiny 2 PC Beta? Let us know in the comments below!