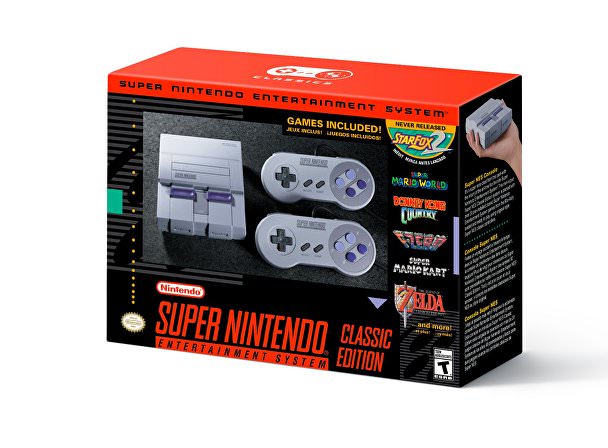 In what will be a great relief to many a gamer out there, Nintendo has confirmed the timeframe for when pre orders for the SNES classic will be accepted.
They've confirmed that pre orders for the SNES Classic Mini will be available in "late August".
In a Facebook post, Nintendo said, "We appreciate the incredible anticipation that exists for the Super Nintendo Entertainment System: Super NES Classic Edition system, and can confirm that it will be made available for pre-order by various retailers late this month."
This confirmation comes after US superstore, Walmarts error which led the SNES Classic to be put up for pre-order before they were given the green light by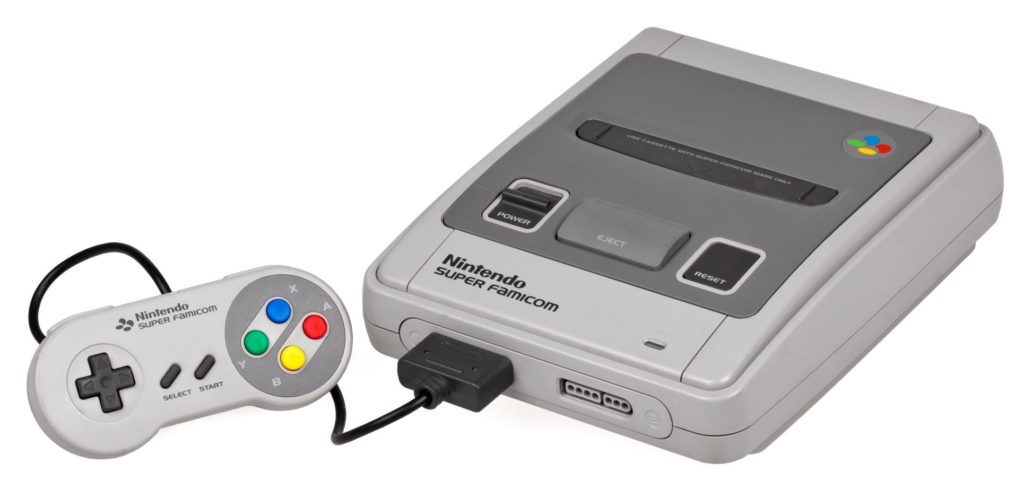 Nintendo.
Nintendo has also confirmed that there will be continued shipments of the consoles to stores for launch day and throughout the year.
"A significant amount of additional systems will be shipped to stores for launch day, and throughout the balance of the calendar year." Hopefully, this will make it easier to buy in-store instead of having to pay over the odds online.
The SNES Classic Mini is a follow up to the incredibly successful NES Classic. It includes 21 games pre-installed on the system including the never before released Starfox 2.
Rumours have also been circulating that Nintendo is going to release a Nintendo 64 Classic edition after they applied for a trademark for their N64 controller.
https://elitegamer.ie/super-famicom-mini-released-japan/