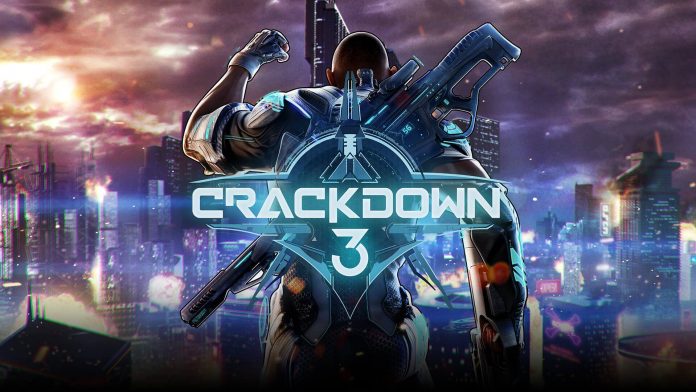 Are we heading for another Scalebound fiasco?
Crackdown 3 has been delayed and will no longer launch on November 7th on Xbox One and PC. It will now launch in Spring 2018.
In a statement released to Polygon, Microsoft Studios GM, Shannon Loftis, said they needed to delay the game in order for the studios to make sure that Crackdown 3 delivers what fans truly want.
"We're very excited about Crackdown 3, and so are many fans, and so it's a difficult call to move the release date," Loftis told the site. "However, we want to make sure to deliver the right game, with the right quality, and at the right time. Crackdown 3 is a hugely ambitious game and we want to ensure we deliver the right experiences all the way through every part of the game, whether that's campaign, co-op multiplayer or our competitive multiplayer mode, Wrecking Zone. Getting the balance right between the three modes is important, and we are going to take the extra development time to ensure that. Gamers can expect Crackdown 3 in Spring of 2018."
One of the biggest criticisms of Crackdown 3, when it was showed at E3 was the graphics. Loftis even referenced the need to "focus on the visual polish" of the game.
"We want them to really feel the larger-than life enemies as they're exploring the expansive open world, combatting crime, and collecting orbs," she said.
I'm sure Microsoft was hoping that Crackdown would be a console seller this Christmas, especially with the Xbox One X launching in a few months. But, better to delay a game to improve the quality rather than releasing a game that won't run properly post-launch.
https://elitegamer.ie/microsoft-xbox-e3-2017/