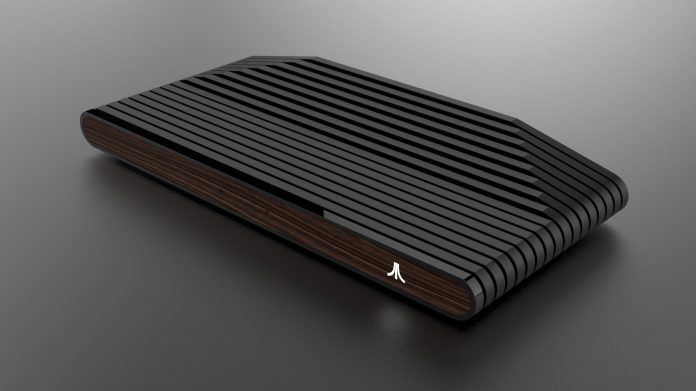 Atari has today announced that the Ataribox will likely hit store shelves sometime next year, most likely Spring.  Last June, Atari confirmed their re-entry into the console market, to much fanfare.
The new console will be powered by a custom AMD processor and its operating system will run on Linux. Atari has also confirmed that it is looking to raise funds for the console on crowdfunding site, Indiegogo starting this Autumn.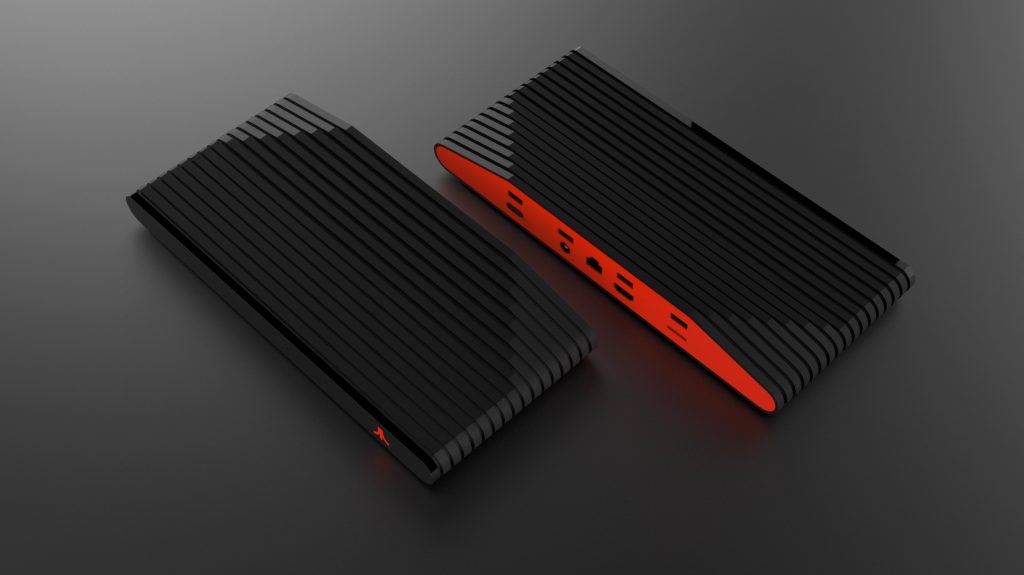 Speaking to VentureBeat, Feargal Mac said "People are used to the flexibility of a PC, but most connected TV devices have closed systems and content stores. We wanted to create a killer TV product where people can game, stream and browse with as much freedom as possible, including accessing pre-owned games from other content providers."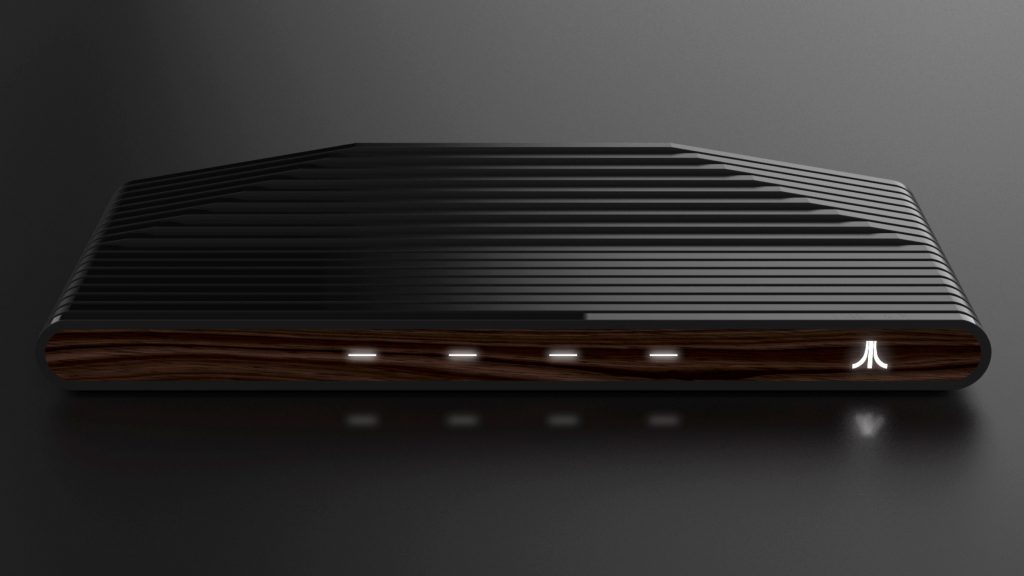 Obviously, it won't run the most demanding of PC games i.e. AAA games.
"We've chosen to launch Ataribox with Indiegogo given their focus on delivering technology products, and their strong international presence in over 200 countries, allowing us to reach and involve as many Atari fans around the world as possible," Mac adds. "It's a very flexible product, and you won't need to spend more money if you don't want to," he said. "In some ways, you are buying some freedom."
The new Ataribox will have a HDMI port, 4 USB ports, and an SD card slot. It's estimated to cost between $250 and $300. In Ireland, it should cost between €210 and €260.
Earlier this year, Atari Flashbacks classics volumes 1 and 2 were released on both the PS4 and Xbox One. They featured over 100 Atari classics including Asteroids®, Centipede®, Missile Command®, Tempest® and Warlords®. For the full list of games available on the two volumes just click here.
Whether this ataribox will be able to find a gap in a market that has both the Xbox One / PS4 and the Nintendo Switch, we'll just have to wait and see.