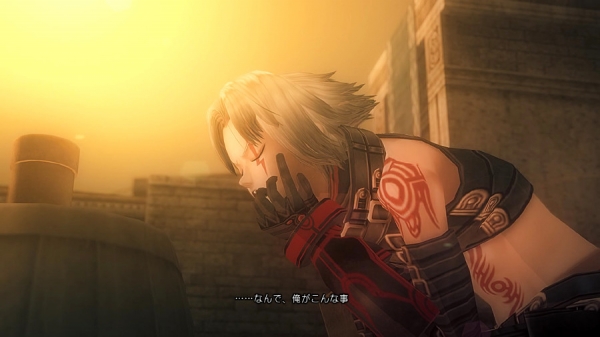 It was revealed last month that Japan would be releasing a Premium Edition version of .hack//G.U. Last Recode that would include a disc with the .hack//G.U. Returner OVA, a drama CD, the soundtrack, a booklet with an exclusive novel, and a collector's box. Whether or not America or Europe would be getting the option to pre-order this Premium Edition of the highly anticipated .hack//G.U. series was unaddressed until earlier today, when the CyberConnect2 English Facebook page made a post about being more active on social media from now on. On the post, a comment was made confirming that there were currently no plans to release the Premium Edition overseas…probably.

Although this is not a guarantee that English-speaking countries will get the Premium Edition, it is illustrating that there is hope and that CyberConnect2 is listening to its .hack-loving fans. When the release of .hack//G.U. Last Recode was first confirmed, the Brand Marketing Director for Bandai Namco, Dennis Lee, stated that .hack is "one of the most requested titles we hear about from our community." It therefore does puzzle me why they wouldn't automatically decide to release at least a version of the Premium Edition in other countries since they themselves stated that there is definitely a demand for it.
CyberConnect2, at minimum, is aware of the demand for it, and seems to want to make it happen. Hopefully enough fans can band together to illustrate to Bandai Namco as well that although there's only about a month until the release of .hack//G.U. Last Recode, there are plenty of fans who want the Premium Edition.