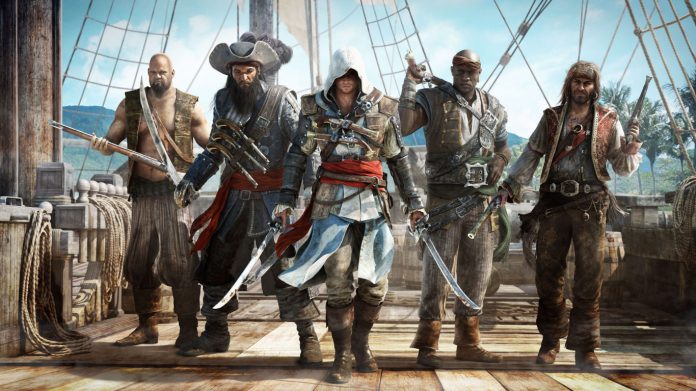 What's more Christmassy than staying in your room on Christmas day and just play video games? And now thanks to Ubisoft there are 2 more games you can own for free. All you have to do is have a Ubisoft account or be in the PC community. The two games that are being given away are Assassins Creed IV Black Flag and strategy game World in Conflict.
I'm sure you're asking yourself why is a major publisher like Ubisoft giving away 2 games for free? There are 2 reasons. not only are they celebrating Christmas, but it's also the 10th anniversary of both World in Conflict's launch and the creation of the Assassin's Creed's universe.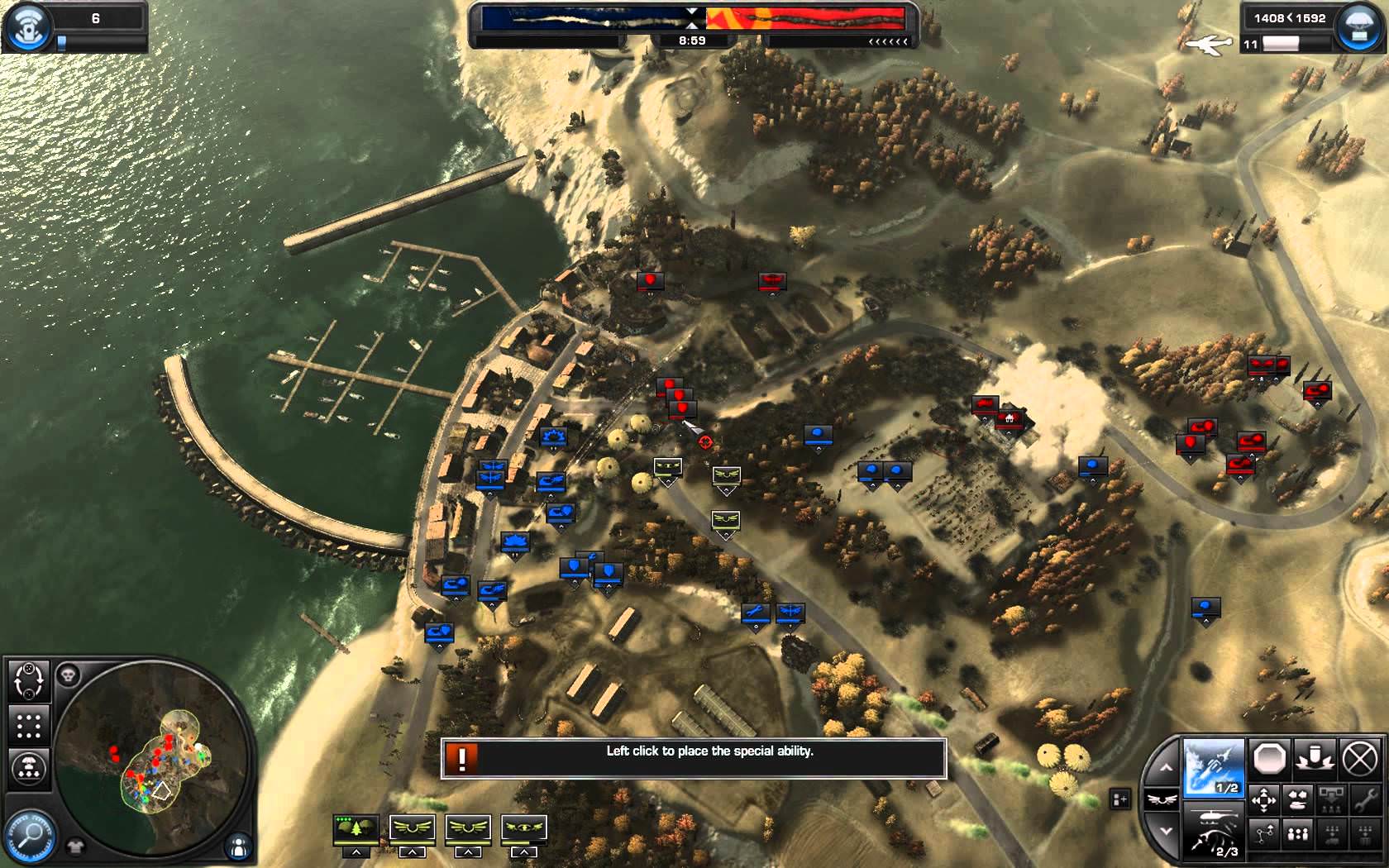 World in Conflict released back in 2007 and is an RTS game set during the Cold War. It features a very strong single-player campaign along with multiplayer that can support up to 16 players. Other notable features included voice over IP, completely destructible environments and impressive graphics. World in Conflict was released to critical acclaim and praised as one of the best RTS games ever made. A single-player expansion pack called Soviet Assault launched in 2009.
Assassins Creed IV Black Flag was a return to form for the assassin series. It features interesting characters and an impressively large world, along with unique ship gameplay that will keep you entertained for hours upon hours. It's set during the pirate heyday of 1715 as they establish a lawless republic in the Caribbean. Explore more than 50 unique locations as pirate Edward Kenway. Customize your ship and make it the most feared vessel in all the seas.
World in Conflict (including Soviet Assault) will be available to download for free for PC from the 4th of December to the 11th.
Assassins Creed IV Black Flag will be available to download on PC from December 11th until December 18th.
If you want more info on this offer head over to ubisoft.com/happyplaydays_pr.