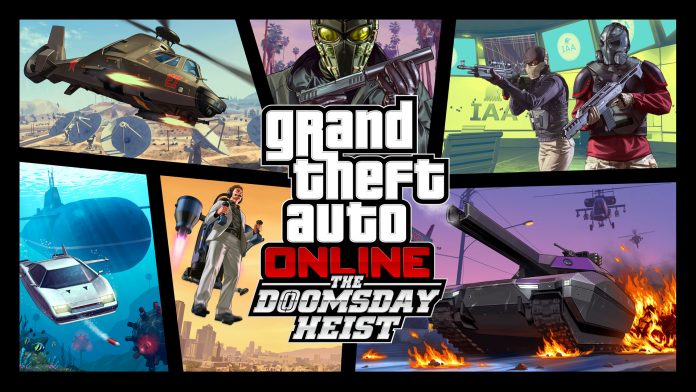 The latest GTA V heist called The Doomsday Heist has just been released on PS4, Xbox One and PC. This latest Online DLC is the biggest DLC that Rockstar has released for their award-winning classic.
It contains three acts that players will have to work through which involves "Freemode prep missions, tactical setup operations, and experimental weapons and vehicles". The end of each of those missions players will receive a massive payoff to share with their team. Rockstar says " the heist plan is so diabolical it could end life as we know it" so you know it's gonna be good.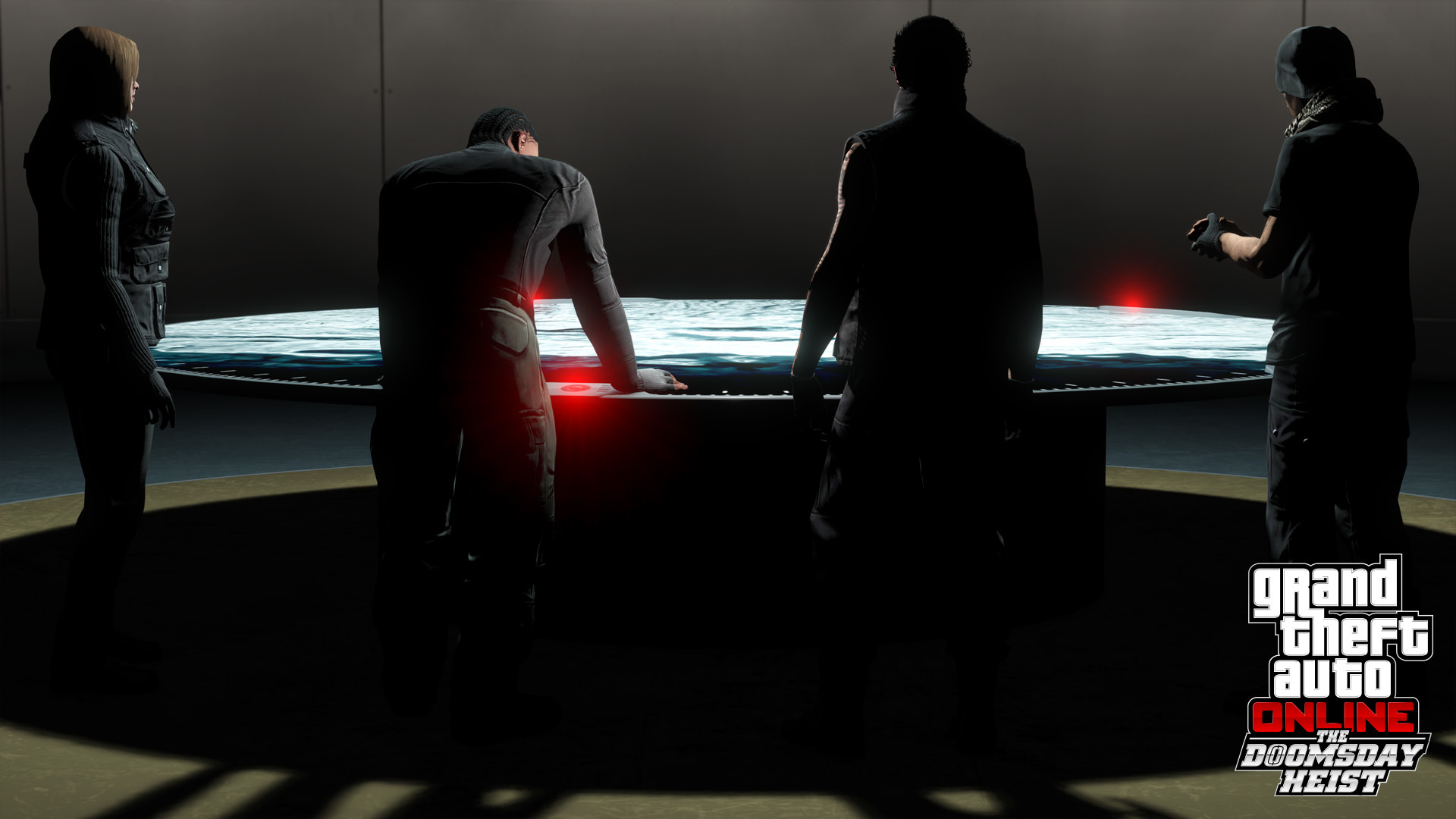 Rockstar has also added a tonne of new equipment including MKII upgrades via the mobile operations centre or Avenger's Weapon Workshop for the Pump Shotgun, Special Carbine, Marksman Rifle, Heavy Revolver, Bullpup Rifle and SNS Pistol.
In addition to these new weapons, The Doomsday Heist also allows you to get your hands on the Khanjali Tank and your very own mammoth thruster jetpack. Below you'll find all the new weaponized vehicles/sports cars.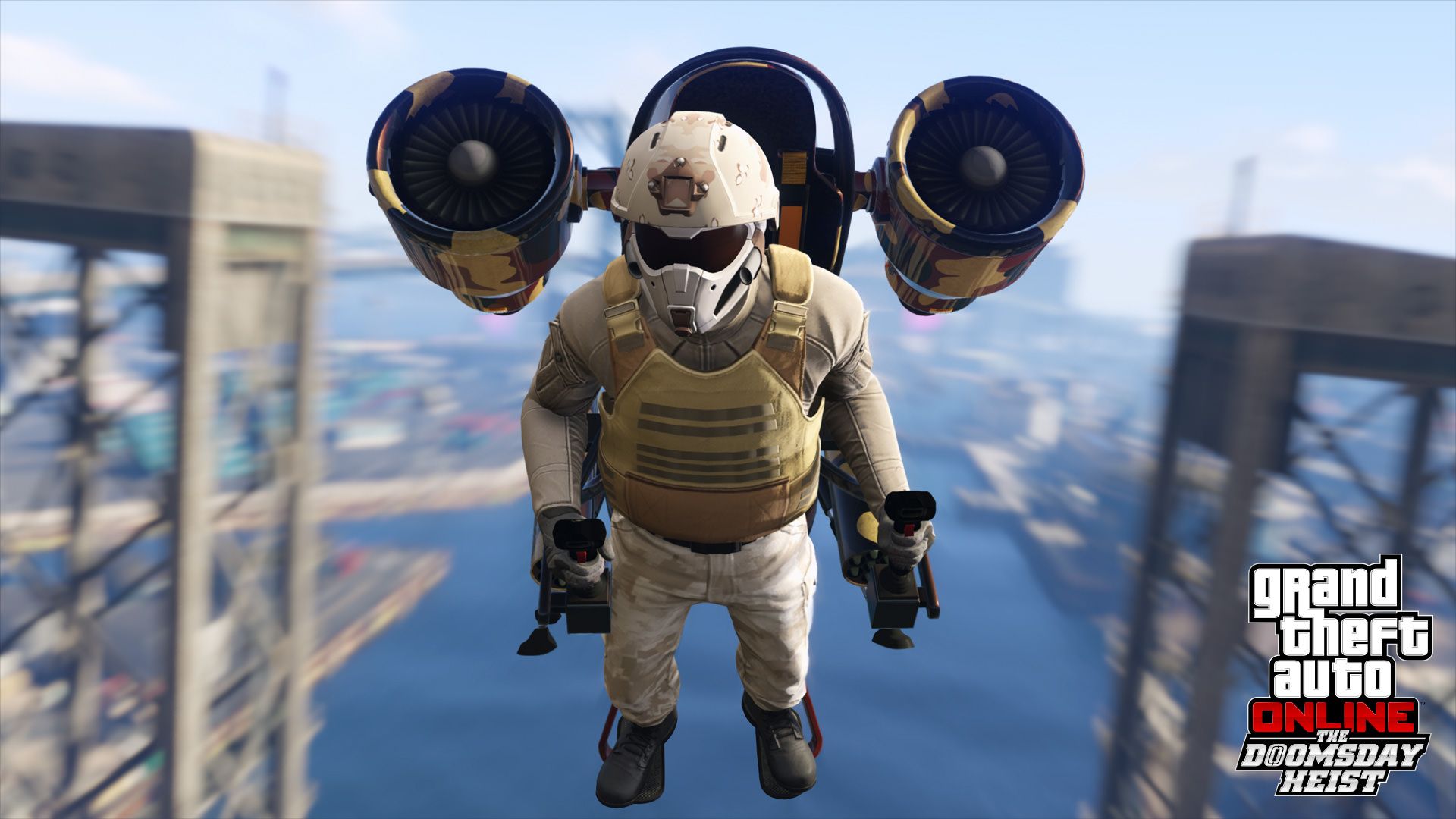 Thruster (Warstock)
Deluxo (Warstock)
Stromberg (Warstock)
RCV (Warstock)
Chernobog (Warstock)
Barrage (Warstock)
Akula (Warstock)
Khanjali (Warstock)
Volatol (Warstock)
Comet Safari (Legendary Motorsport)
Ocelot Pariah (Legendary Motorsport)
Coil Raiden (Legendary Motorsport)
Ubermacht SC1 (Legendary Motorsport)
Vapid Riata (Southern San Andreas Super Autos)
Declasse Yosemite (Southern San Andreas Super Autos)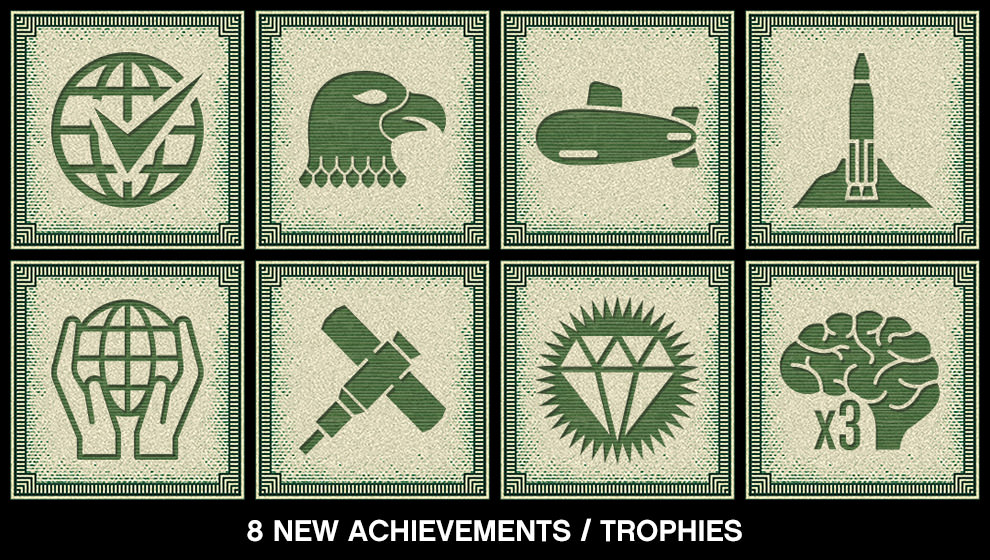 All you achievement/trophy junkies will also be happy because Rockstar has added 8 new achievements and trophies for you to earn. Fa-Favourite Criminal Masterminds has been brought back for the three acts.
The Doomsday Heist is free to play for all GTA V players so go get your heist on!!!