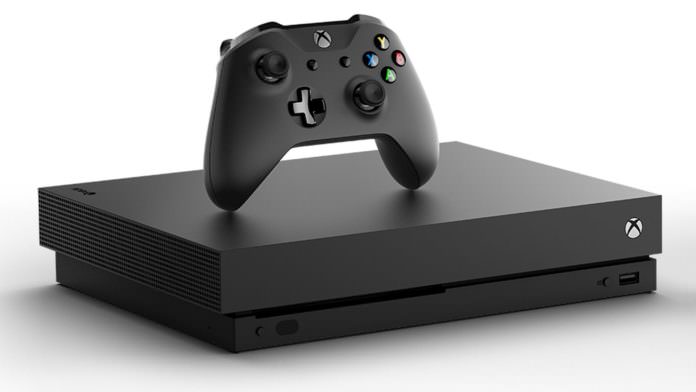 This week's Deals with Gold and Spotlight sale has been revealed online by Xbox's Major Nelson.
These deals are valid for 1 week and so stay live until 11 AM IST on Tuesday the 24th of April. Below you'll find all the games discounted for Xbox One.
Don't forget that these deals are only available to Xbox Live Gold members and the prices may be different than advertised depending on what region you live in.