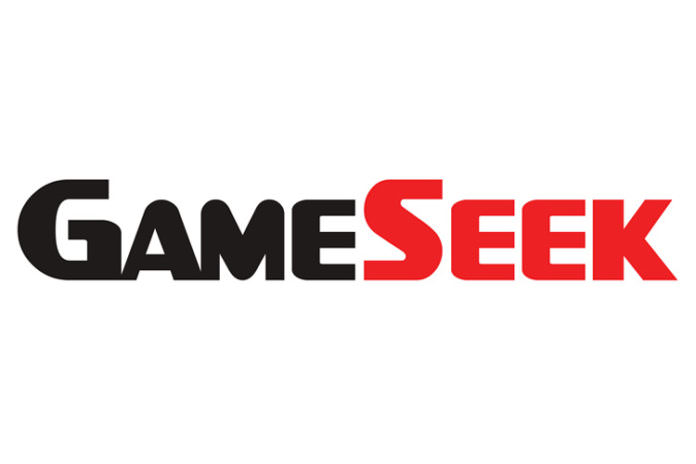 Gamers in the UK have been left fuming after online shop Gameseek announced that it has gone into liquidation.
This news comes a couple of days after Gameseek social media accounts were closed and its public email address was put offline. According to Eurogamer, you now receive an "address not found" email when trying to contact the organisation.
This isn't the first time that Gameseek has been in the news for something controversial. As the Nintendo Switch was launched, they listed it on their website for under £200, which is £100+ cheaper than competitors.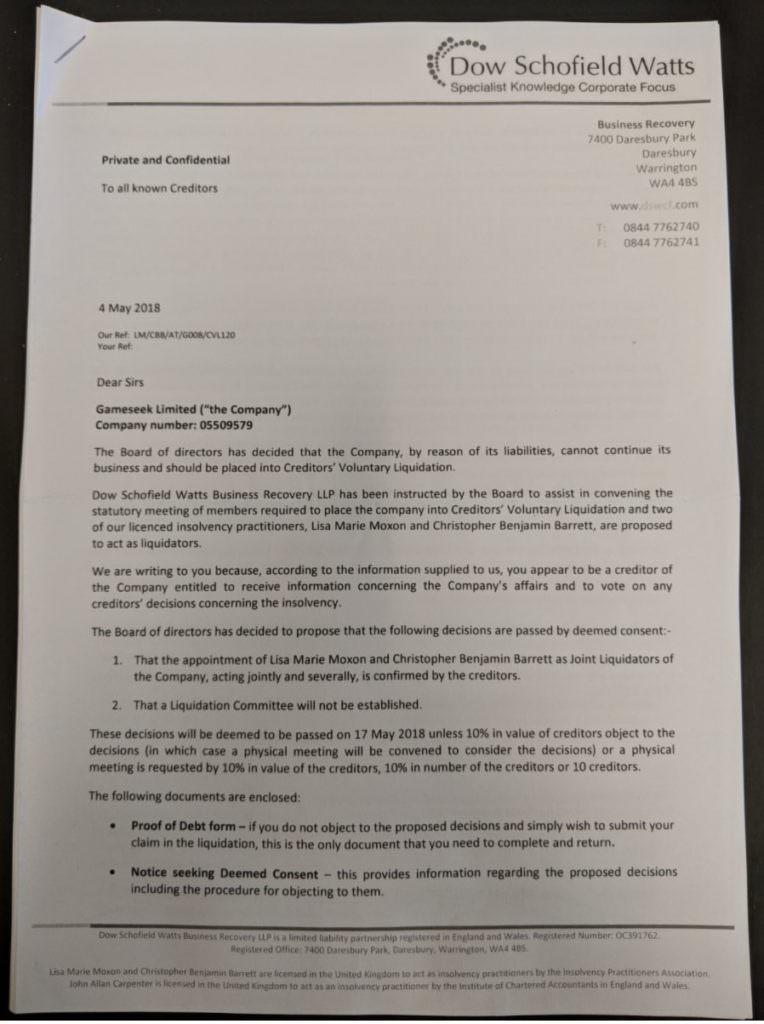 This offer led to over 1000 people pre-ordering the console on their website. Gameseek boss Stephen Staley wanted to either cancel those orders or ask for more money but in the end, they fulfilled those orders.
Speaking to Eurogamer at the time Staley said "A part of me wanted to cancel, but I just couldn't do it. When the team asked me this morning it was difficult but I saw no other way. I couldn't bear the thought of telling them to send us more money. For what it's worth I am hoping we get some sort of goodwill for this as I know many other retailers wouldn't of done it."
No word yet of how many people have been left out of pocket, but seeing as Gameseek was in the top 5 marketplaces for games, it's bound to be a lot.
@GameSeek hi I have just had a letter come through saying I'm one of your creditors which I'm not is there a way for me to contact someone please

— Eloise (@eloiseredford) May 10, 2018
"The Gameseek marketplace has been offline for the whole of the May Bank Holiday weekend. There eBay shop has also been shut for the past few days. Currently the only information we have is the message on their website which reads "Our site is currently under maintenance, we…

— Nameste Internet (@namesteint) May 7, 2018
Hmm, so yeah, not to be "That Guy©", but has anyone *ever* won anything from #SellTo or #GameSeek? I'm curious, because they constantly run "follow + rt to win!" contests, but never announce any winners, and delete contest tweets shortly after.

— Sabin Figaro™️ (@sabin1981) May 3, 2018