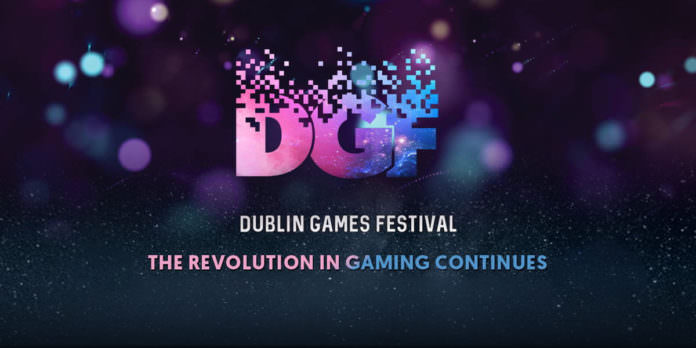 After an incredibly successful Dublin Games Summit last July, Aeonspark Events are coming back with Dublin Games Festival in November. As well as huge entertainment and experience areas, DGF will also play host to some of Irelands largest ever esports tournaments. The event will cater for all ages and interests such as retro gaming, esports, children's entertainment, a merch area and quite a bit more.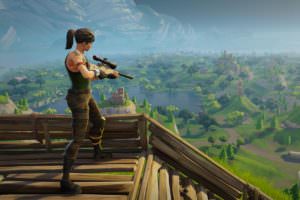 Dublin Games Festival will also be holding a Fortnite tournament backed by its publisher Epic Games. Considering that Fortnite is by far one of the most played and watched game, it makes sense that it would be included. As well as Fortnite, DGF in conjunction with RAID Ireland will be hosting League of Legends/Overwatch and CS:GO competitions with all the qualifiers happening before the event.
Catch Me Online, How Bow Dah?
DFG has teamed up with 20 streamers from across Mixer, Twitch and Youtube for the event. Streamers will be participating in talks on the streamer stage, meet and greets with fans and streaming from Streaming Pods throughout the event. With some big names such as Nozzabox and Antitinkerbell, this is an opportunity not to be missed.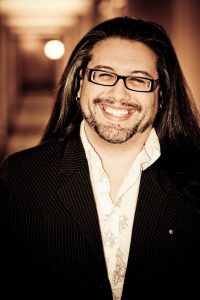 There will also be a range of different Irish game developers showcasing some of their published and unfinished projects alike. Industry veteran John Romero of Romero Games (creator of Doom, Wolfenstein 3D and a huge number of world-renowned titles) will be participating in meet and greets with fans and battling it out in Doom deathmatches
If you're not mad on games, there are plenty of other things to see such as Balloon Making, Facepainting, Mascots, Live activities and more. Brick.ie and Lim Brick City will be showing off their impressive lego builds and they will have a whole area where you can build to your heart's content. If that wasn't enough, DGF will also have Ireland's first Mario Kart RC racecourse. The 20ft x 20ft track will see 6 players race it out against each other.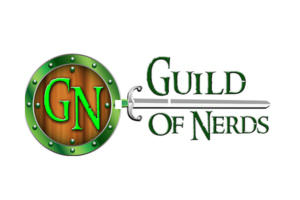 Cosplay