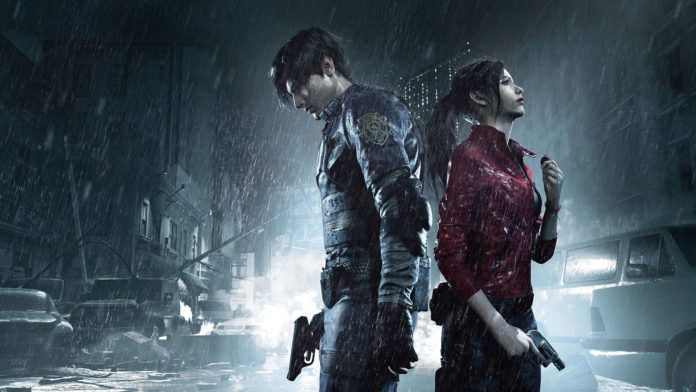 On 11 January, a demo of the remake of Resident Evil 2 will be released. This demo allows players to play for thirty minutes and is made available exclusively for users of the Xbox One.
Players can play the demo of the game from 11 January to 31 January. The official launch of the remake is January 25th. By playing the demo players get the freedom to play with as many lives as possible.
In the remake of Resident Evil 2, the original game has been completely restructured and modernized. However, the original camera perspectives of the original games are replaced with a third-person perspective. Despite the modernization, previous demos have shown that the iconic enemies from the games return to the adventures of Claire Redfield and Leon Kennedy.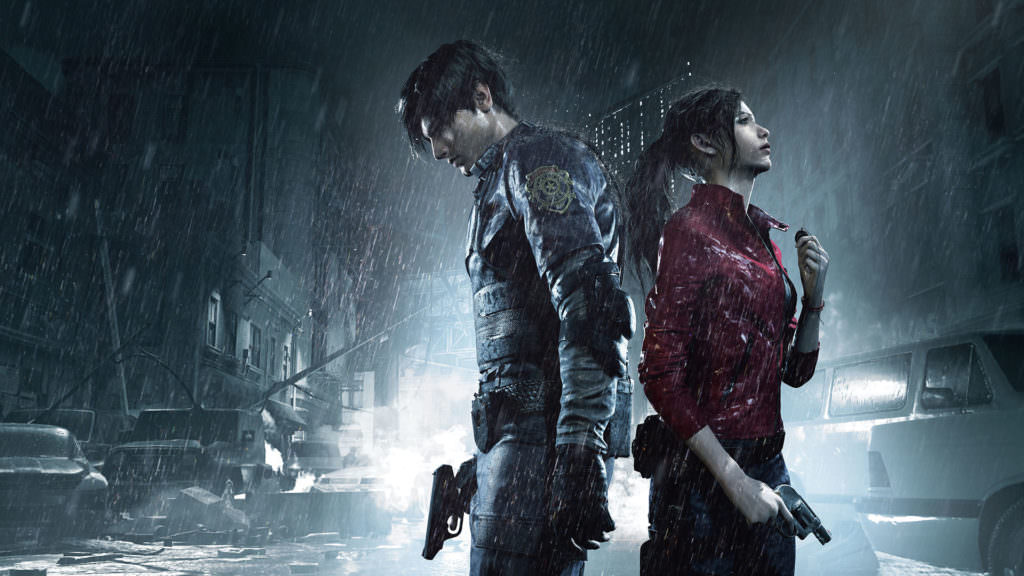 Developer Capcom will also release a demo in February for the upcoming game Devil May Cry 5. In contrast to Resident Evil 2, this demo can be played on both Xbox One and PlayStation 4.
Resident Evil 2 will appear on January 25 for Xbox One and PlayStation 4.