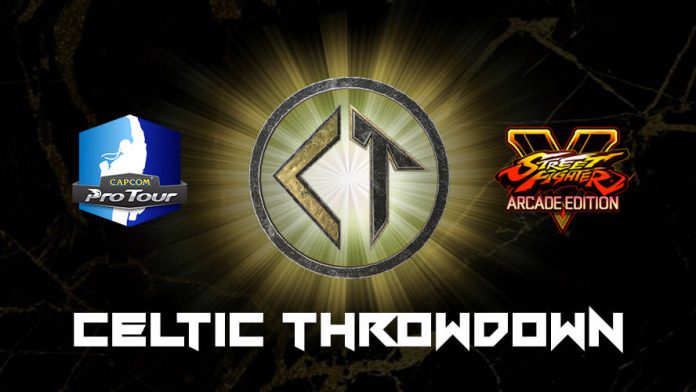 Celtic Throwdown (CT), Ireland's premier esports event, is getting ready to kick off for another year. The event runs from August 31st to September 1st in the Crowne Plaza hotel, Blanchardstown, Dublin. Celtic Throwdown is known best for its competitive fighting games and will be running over 15 different tournaments over the weekend.
Celtic Throwdown is one of the 11 Global Premier events on the Capcom Pro Tour 2019. This means that some of the worlds greatest Street Fighter Players will be at the event. They are also part of the Tekken World Tour, the UKIE Smash Tour, the Tenkaichi event, the WB Premier, the Pro Kompeititonm and the Global Premier.
Celtic Throwdown has also teamed up with some big names in the industry who have given their support to the event. The prize payouts are over €40k this year. You don't have to join the competitions to have fun however, you can sit back and watch all the action on the huge spectator screens. There will be a few consoles with plenty of games to play, and of course the legendary gaming quiz.