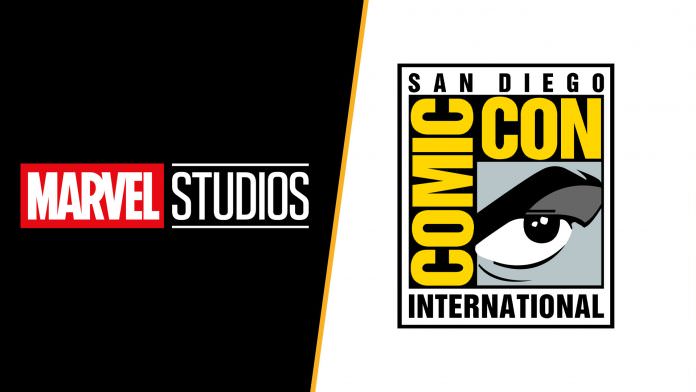 Marvel came out swinging off the back of Avengers Endgame, (and to a lesser extend Spiderman Far from Home) with their San Diego Comic Con panel where they outlined their plans for phase 4 of the MCU.
There were a few surprises such as the announcement that Mahershala Ali will be bringing Blade into the MCU. Taika Waititi is returning to direct Thor 4, Love and Thunder, more interestingly was the confirmation that Natalie Portman is also returning to the role of Jane Foster, a character who was only mentioned in passing during the events of Thor Ragnarok. This instalment of the Thor franchise promises to shake things up by giving Portman's character the powers of Thor, thus creating the Mighty Thor. A version of Thor introduced in the of the 2015 comics run of the same name.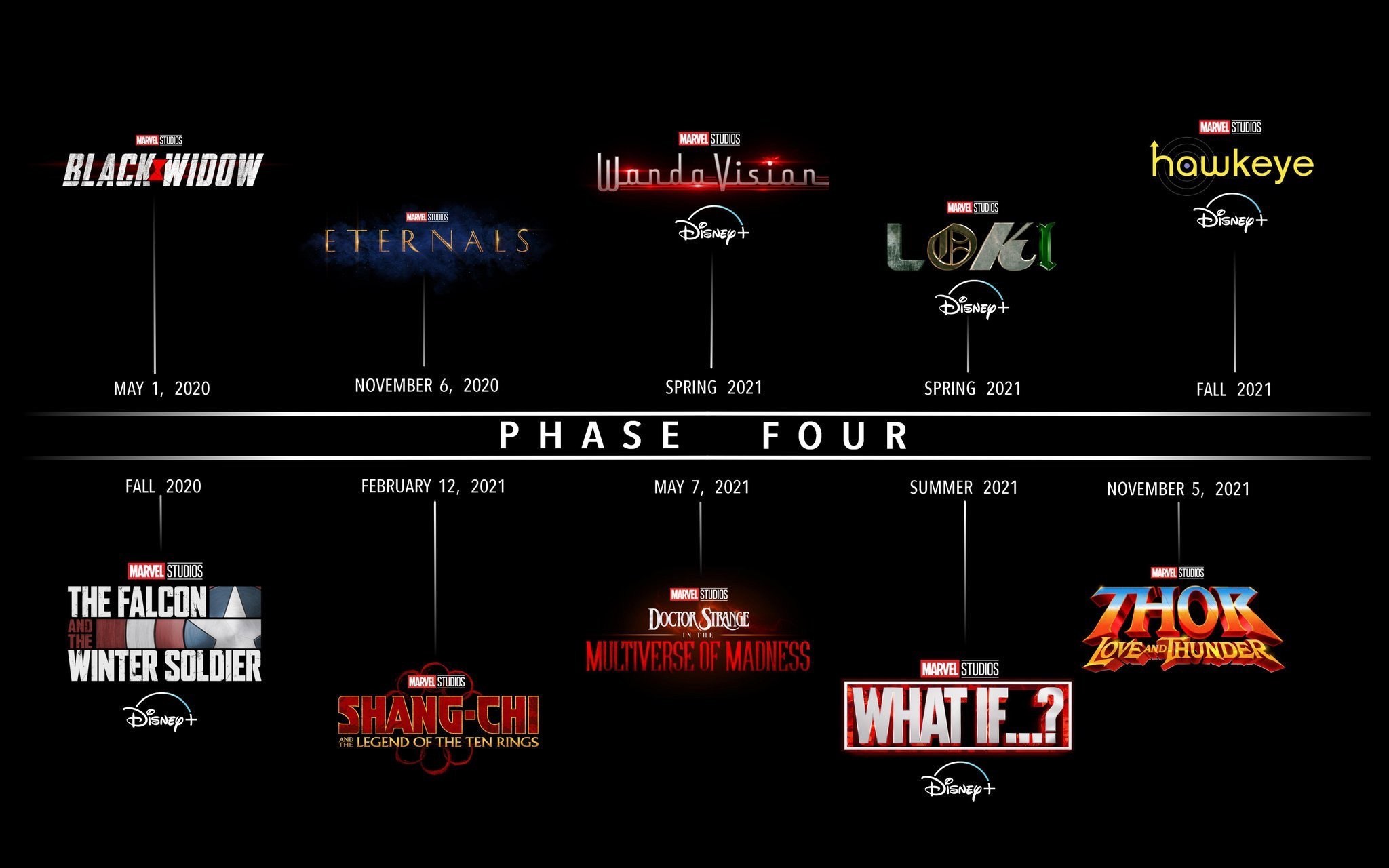 Doctor Strange 2 finally has a title, the sinister sounding Doctor Strange in the Multiverse of Madness. This is being billed as the scariest film of the MCU and will undoubtedly bring the idea of a Multiverse to the forefront of the MCU. A move which will open up endless possibilities moving past phase 4.
The Eternals film which has a stacked cast which includes Angelina Jolie, Richard Madden, Kumail Nanjiani and Salma Hayek has been given an official release date of November 6th 2020.
Shang-Chi: And the Legend of the Ten Rings, a movie set to release in February of 2021 seems to hint at the introduction of the Mandiern into the MCU after a long wait. Most people will remember that Iron Man 3 set up the Mandiern as the main villain only to pull a switcheroo. Was this always Marvels plan or is this a course correction eight years in the making?
Finally, the long awaited Black Widow solo film is still on track for its May 2020 release date and both Rachel Weisz and David Harbor have joined the cast alongside Scarlett Johansson and Florence Pugh.