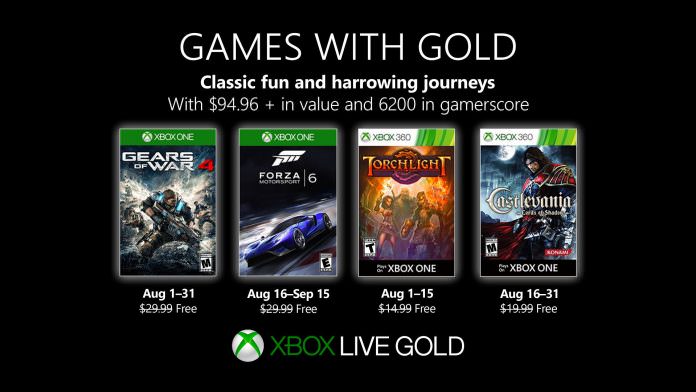 With August fast approaching, its almost time for July's Games with Gold to go back in the vault. Xbox Games with Gold Update for August 2019 is once again chock full of fantastic games. To find out which four are on offer this month keep on reading below.
Gears of War 4
To stave our hungry anticipation for Gears 5, Microsoft gives Xbox Live members Gears of War 4. The game is set 25 years after the events of Gears of War 3 and a new team take the place of the old Gears who are now retired. JD Fenix ​​(the son of Marcus Fenix), Anya Stroud, Delmont Walker and Kait Diaz face a big challenge when a village is suddenly attacked by a new threat, The Swarm.
Out come the Lancers, Gnashers and plenty of other big guns turning The Swarm into a scattered mess. On top of the action, you also get a meaty storyline with a surprising twist at the end. There are also several multiplayer modes that pit players with and against each other in ferocious battles.
Gears of War 4 is available from 1 to 31 August.
Forza Motorsport 6
For racing enthusiasts, Microsoft gives you one of the best track racing games for free this month. Forza Motorsport 6 is the sixth installment in the franchise and puts you behind the wheel of some of the worlds coolest cars.
Forza Motorsport 6 not only adds new cars, but the gameplay is also significantly overhauled. You can now partake in night races or tear around in the rain. There is an immense story available that keeps you on the road for over 70 hours. Of course you can also race against other players in the online modes that the game offers.
Forza Motorsport 6 is available between August 16th and September 15th.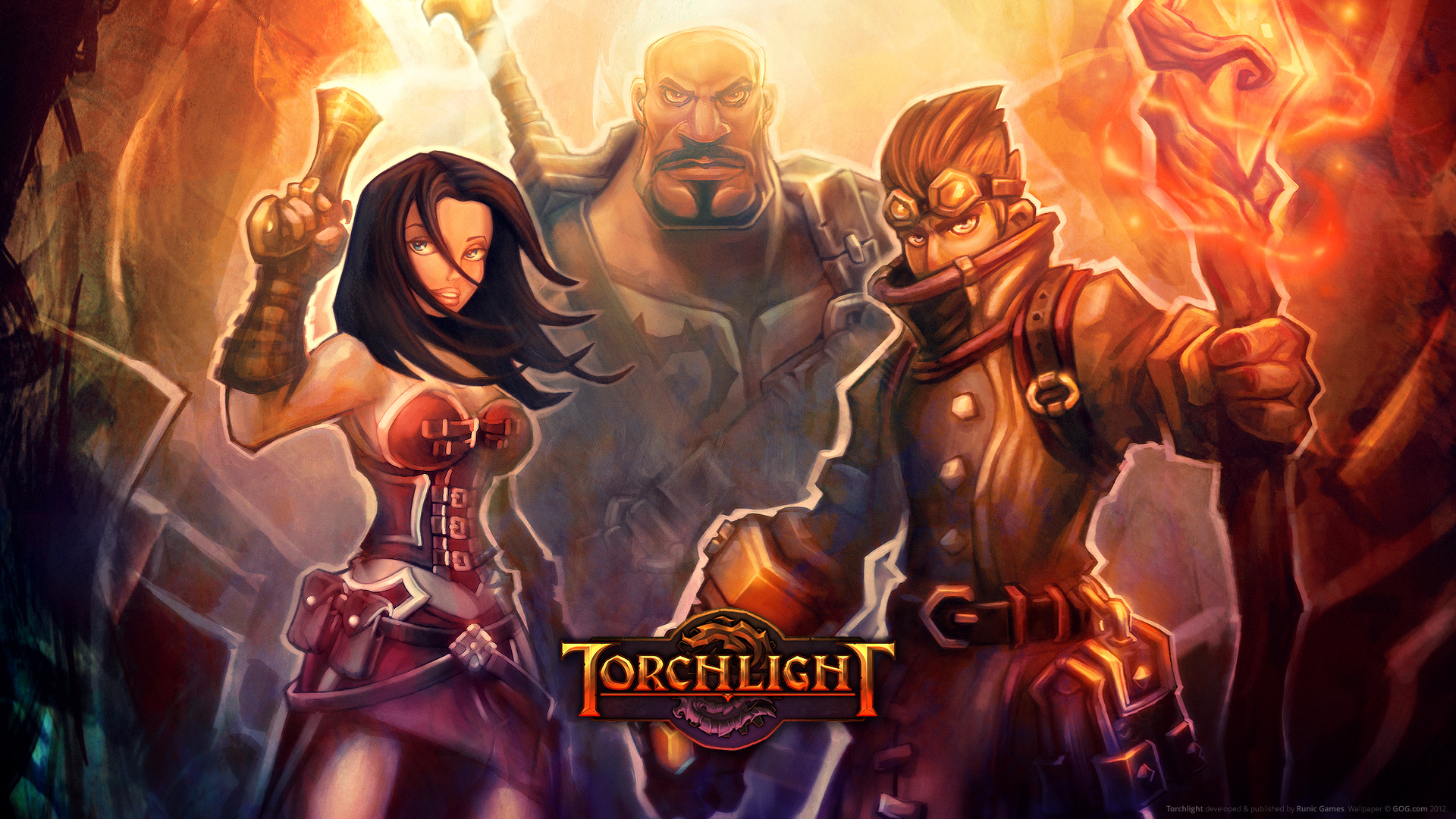 The third game in the Games with Gold this August is Torchlight, an action RPG which is reminiscent of titles like Diablo and Gauntlet. With a top-down view you navigate elaborate dungeons encountering countless enemies and challenging bosses that can't wait to cut you down to size.
Fortunately, along the way you find better equipment such as armor and weapons. You can also buy spells from NPC and use them to bombard your enemies with. Unfortunately, Torchlight is a single player game, but it doesn't make the gameplay any less exciting.
Torchlight is available between 1st and 15th August.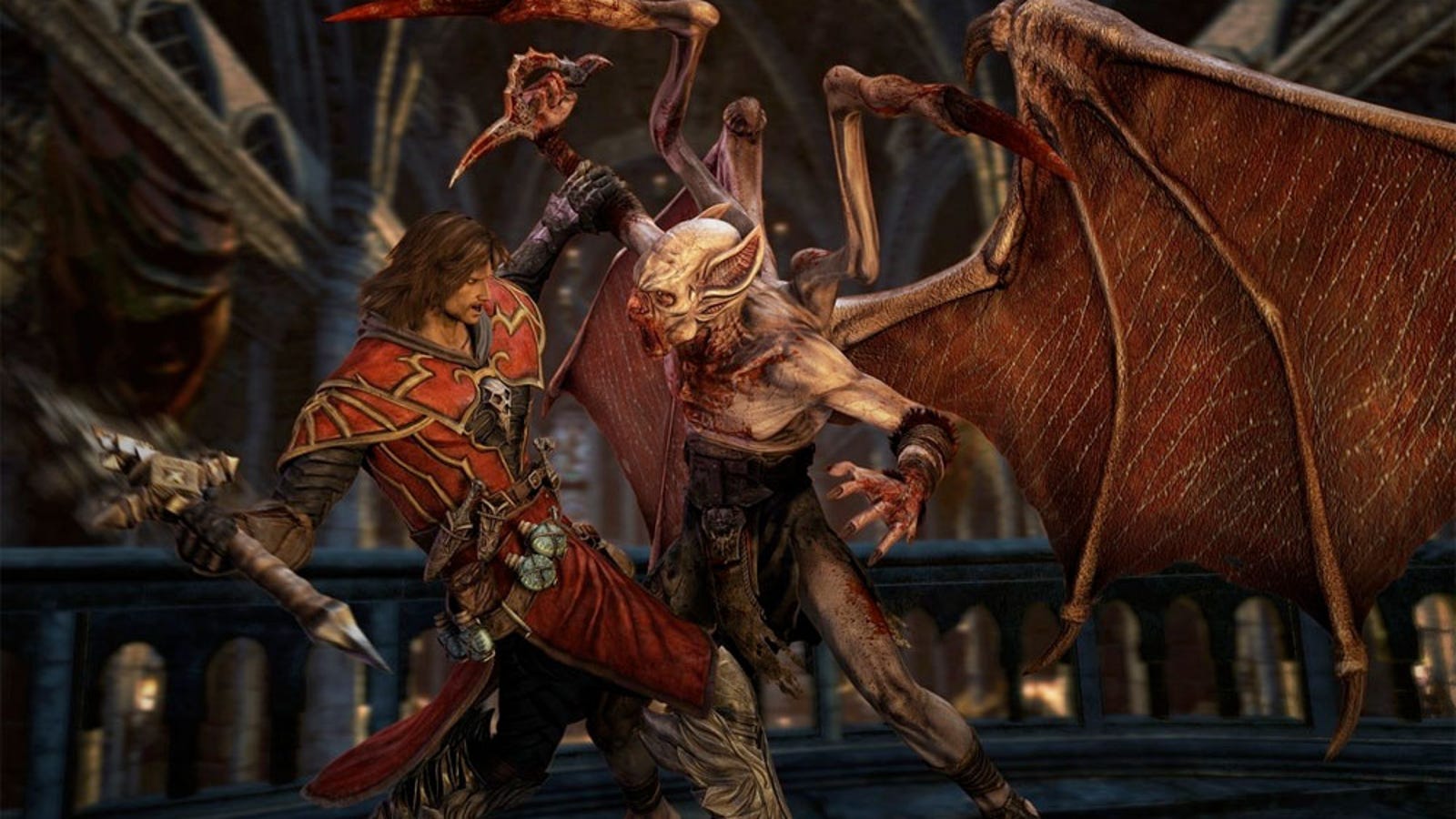 Castlevania: Lords of Shadow
The last game of this month is the latest Castlevania adventure that has come from the publisher, Konami. Lords of Shadow follows the story of Gabriel Belmont who goes on a journey to prevent the end of time and teach the Lords of Shadow a lesson. In addition, he has his own agenda, because he wants to deal with those who killed his wife.
During the adventure you have to deal with huge wolves, spiders, giants and various shady characters such as vampires and the devil himself. In over fifty beautifully crafted levels you have a lot to explore and loads of puzzles to solve to progress.
Castlevania: Lords of Shadow is available throughout August.
Xbox Games with gold in August 2019 – four fantastic games to keep you busy!
Microsoft is offering up some really big titles for August. All four will keep you preoccupied for dozens of hours. The spotlight is on this month Gears of War 4, which is ahead of the greatly anticipated Gears 5. In this game, you can also unlock rewards that you can use again in Gears 5. What are you going to be playing this month?