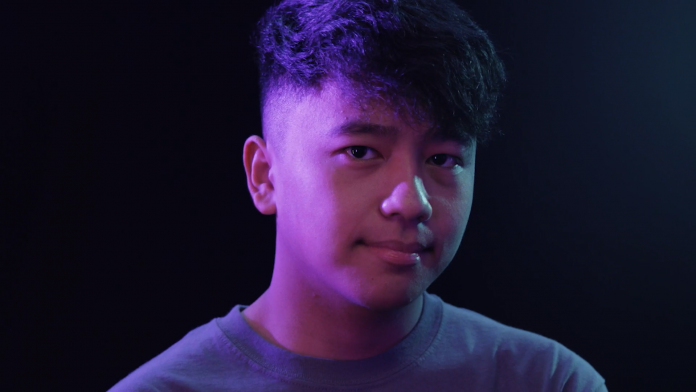 Joshua Juliano, originally from the Philippines but now living in Dublin, finished 58th while representing Ireland at the Fornite World Cup netting himself a cool $50k. Known by his gamertag "lolb0om", Juliano was among the top 100 players in the world to qualify for the competition from a pool of around 40 million players.
The seventeen-year-old who will be starting sixth year next year expressed some disappointment at the result saying, "Even though I felt that I could had done a lot better in the tournament, it has shown me that there is still room to grow and with this it will only help me become a better person."
Juliano finished on 12 points after an unfortunate beginning which put him just outside some of the bigger prizes on offer. The top 4 places in the tournament became instant millionaires but the youngster's outlook was positive despite the result, saying on his Instagram, "You win or you learn and I'll be looking to learn from this experience. This is only the beginning and I'm looking forward to upcoming tournaments to represent my home country."
The event took place at the Arthur Ashe Stadium in New York, the home of the US Open tennis tournament and featured a prize pool of $30 million, making it the largest esports event in history. First place went to sixteen-year-old Kyle Giersdorf from Pensylvania who went home with $3 million after racking up a HUGE 59 points – 26 ahead of second place.
Juliano has said he has no plans with the prize money yet except for a family holiday. After the result, I think it's safe to say we'll be keeping a close eye on what lolb0om is up to in the coming years.