Joshua Juliano, originally from the Philippines but now living in Dublin, finished 58th while representing Ireland at the Fornite World Cup netting himself a...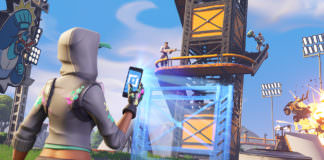 Developer Epic Games has announced a new mode for the massive hit battle royale game Fortnite. Creative mode gives players the freedom to design...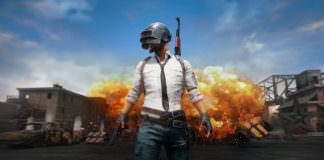 Player Unknowns Battlegrounds developer PUBG Corporation is suing the Korean developers of its rival battle royale style game, Fortnite, over claims of copying elements...