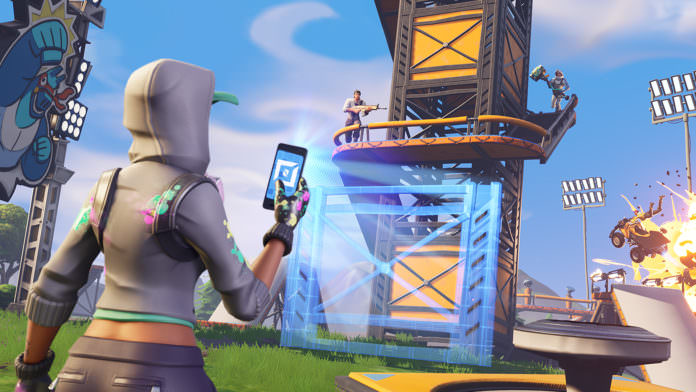 Developer Epic Games has announced a new mode for the massive hit battle royale game Fortnite. Creative mode gives players the freedom to design and build different constructions. By building these constructions, the game can be played in many different ways that differ from normal mode.
Players can create whole new ways to play using complex objects. When playing the new mode, groups of players get their own private island on which they can play.
On their website, Epic emphasizes that the mode is not yet complete, but is accessible to players from the beginning. As time goes by, Epic will release more updates to add more content and fix bugs.
Players who own the Battle Pass for Season 7 can play the mode with friends from December 6th while everyone else will have to wait until 17th December. Will you be playing Fortnites new Creative mode for Fortnite? Let us know in the comments!