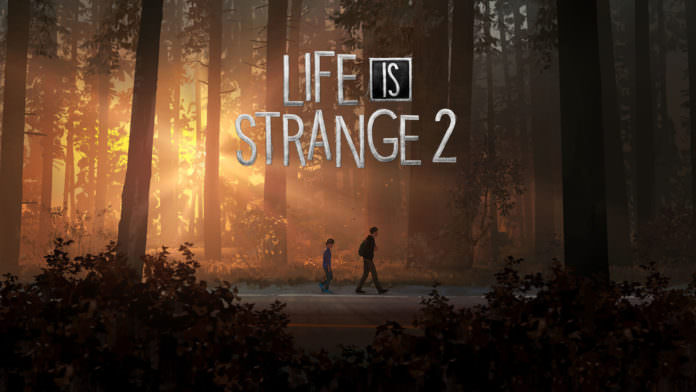 The second episode of Life is Strange 2, titled "Rules", is set to be released sometime in January 2019.
The developer Dontnod released the update via Tumblr. The second episode comes out on PC, PlayStation 4 and Xbox One, but there is not yet a precise release date.
January 2019 is quite late after the release of the first episode of the second season, which appeared on September 27th. According to the developer, everything is done to keep the quality high.
The Life is Strange series is a project close to all of our hearts and one for which we do not want to rush development and thereby fail to meet the benchmark of quality and emotional impact that you, our players, deserve.
Sometime in December Dontnod plans to show off more of Life is Strange Episode 2: Rules. The first episode is currently available for PC, PlayStation 4 and Xbox One. The series will also be released on Mac and Linux in 2019.