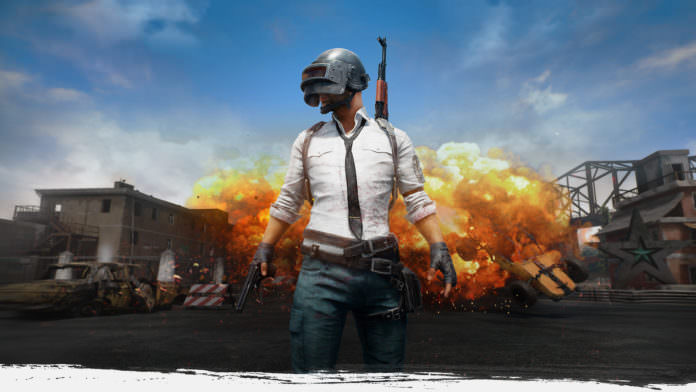 Player Unknowns Battlegrounds developer PUBG Corporation is suing the Korean developers of its rival battle royale style game, Fortnite, over claims of copying elements of PUBG.
This lawsuit was originally filled back in January and according to the Korean Times is based on the similarities between the UI in PUBG and Fortnite. The battle Royale format was only added to Fortnite post-release.
"We filed the suit to protect our copyright in January," said the official.
PUBG believes elements of the UI in Fortnite is too similar as well as alleging that items were copied from PUBG to Fortnite. A PUBG official said last Friday that this copyright infringement was filed in the Seoul Central District Court against Epic Games Korea.
Fortnite launched earlier this year and has gone on to become the popular game of 2018, replacing PUBG as gamers choice for battle royale gaming in 2018.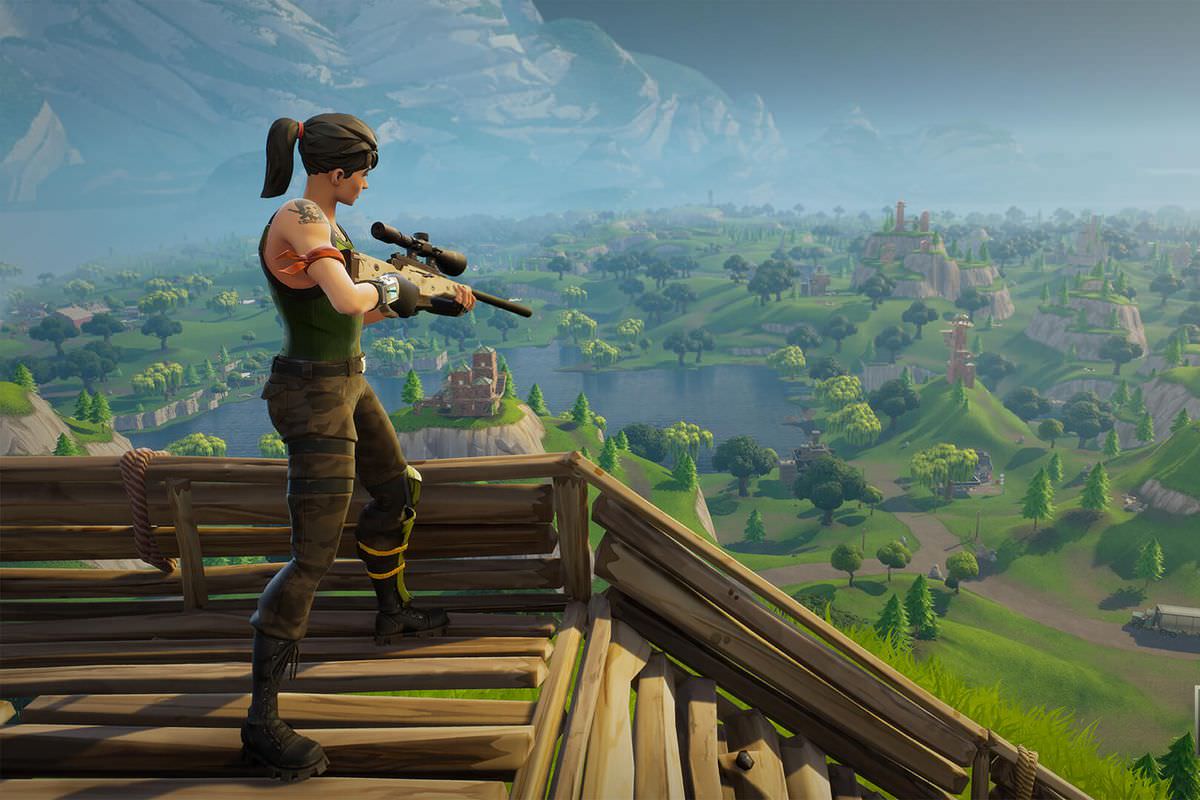 No further details are as yet available and no date has been set for the start of court proceedings. It's now up to the district court to judge whether the copyright complaint has any merit to it.
The fact that PUBG is a paid-for game while Fortnite is completely free may have something to do with it. PUBG was released in March 2017 and has gone on to change what many gamers want in a video game. It has sold over 40 million copies in that time. The console version also recently launched and has now sold over 4 million units.
The fact that I'm not a fan of online gaming, but those of you who are, do you think there's any merit to this lawsuit? Let us know in the comments.