With the battle-royal genre becoming crowded, PlayerUnknown's Battlegrounds needs to get the lead out and this is the first step apparently.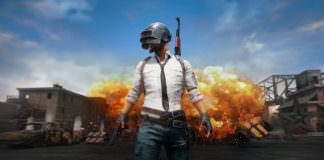 Player Unknowns Battlegrounds developer PUBG Corporation is suing the Korean developers of its rival battle royale style game, Fortnite, over claims of copying elements...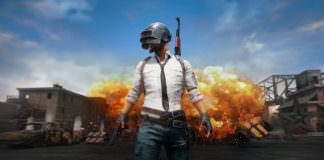 A Significant new patch for the PC version of PUBG's is launching on test servers later this week. The first big addition is Bullet Penetration....
Ever since Microsoft announced that they were creating a 4k capable console, gamers have been wondering if that means every game will achieve that...