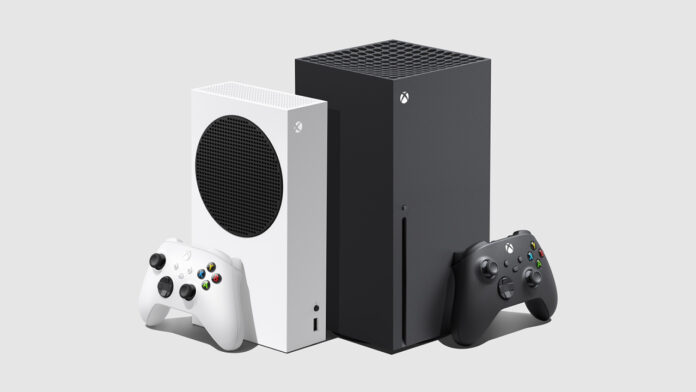 Microsoft has announced exactly when the Xbox Series X and Series S reservations will go online for each continent.
In Ireland and the UK, this will be on September 22 at 8:00 am Irish/UK time. Reservations can be made in stores such as the Microsoft Store, Amazon, Game, GameStop and various local stores.
Microsoft wants it to be clear to consumers when pre-orders for their next-gen consoles go live well in advance. Sony announced during a live stream last Wednesday that pre-orders for the PlayStation 5 would go live the following day. In the United States, however, many stores decided to open the reservations immediately after the livestream.
The Xbox Series X and Series S will be released on November 10th. The Series X costs €499 euros, while the Series S is available much cheaper for €299 euros.