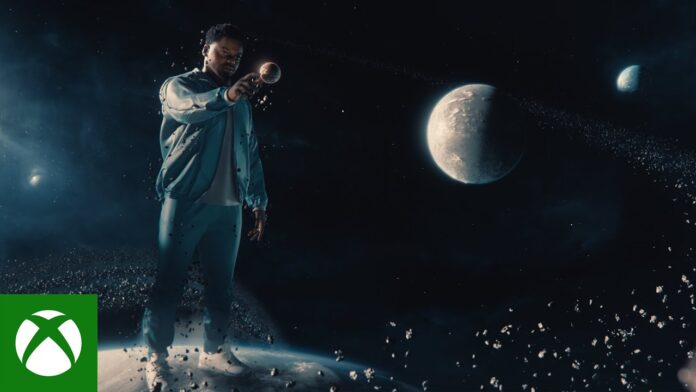 Microsoft has unveiled a new advertisement for the upcoming Xbox Series X and Series S.
The ad is to be broadcast worldwide from October 11. The first television broadcast takes place during the Sunday Night Football game between the Minnesota Vikings against the Seattle Seahawks. However, the commercial can already be seen on the internet.
'Power Your Dreams' features the song 'No Ordinary' from Labyrinth. The commercial shows how actor Daniel Kaluuya, known from series such as Black Mirror and films such as Get Out, visits strange worlds and even outer space. At one point he also wears the Master Chief suit.
Xbox Series X and Xbox Series S will be available worldwide on November 10.