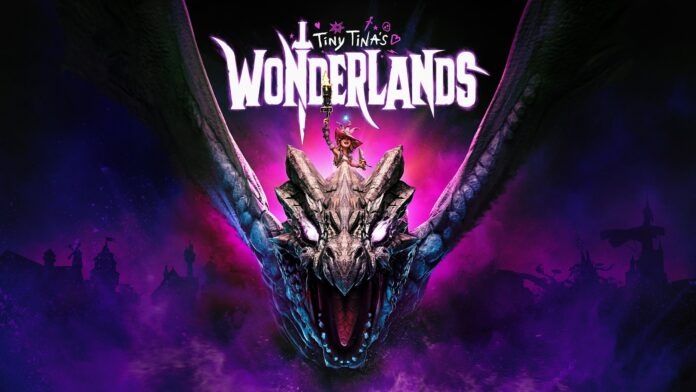 Gearbox and 2K Games have announced Tiny Tina's Wonderlands, a spin-off of the Borderlands games.
The companies did so during the Kick Off Event of the Summer Game Fest that was held tonight. Players can create and customize their own heroes and search for loot like in the Borderlands games. You take on the dangerous Dragon Lord and many other monsters in an imaginatively designed game world. Tiny Tina creates this game world and changes the rules constantly.
The game features a cooperative playable campaign for up to four players. Characters such as Captain Valentine (played by Andy Samberg), robot Frette (Wanda Sykes) and Tiny Tina (Ashley Burch) themselves regularly appear. The Dragon Lord is played by Will Arnett.
Tiny Tina's Wonderlands will be released sometime in early 2022 on PlayStation 5, PlayStation 4, Xbox Series X and S, Xbox One, Steam, and Epic Games Store.