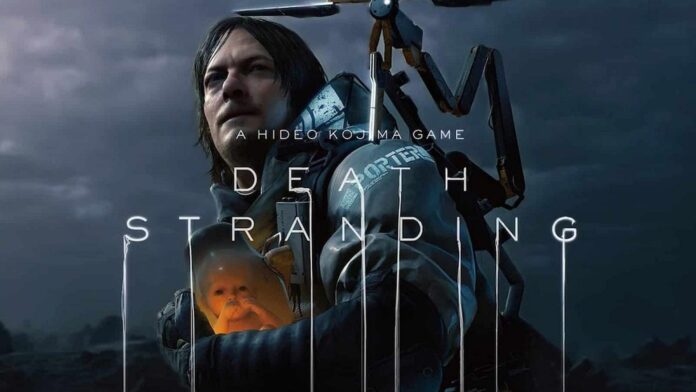 A Director's Cut of Death Stranding is coming to PlayStation 5.
The Director's Cut footage was shown during the Summer Game Fest Kick Off Live event, where Hideo Kojima was interviewed via video. In the footage that followed, the main character of Death Stranding, played by Norman Reedus, can be seen infiltrating a base of soldiers. Among other things, it briefly sits in a cardboard box, as an ode to the Metal Gear series.
More information about the Director's Cut is not yet available. However, more of the game should be revealed sometime within the next few weeks. In addition, the game should "soon" come to PlayStation 5.
He told Kojima that he wanted to give players fun and teach them something for his next game. He also explained that he was adjusting his creative process – that this is an important mission for him. However, he was unable to provide concrete details about his next game.
Hideo Kojima left Konami a few years ago to start his own studio. His first game under Kojima Productions was Death Stranding. In the game, players travel long distances on foot or in various vehicles with packages on their backs through natural landscapes that resemble Iceland. Actors such as Norman Reedus and Mads Mikkelsen play the lead role. The game has also been released on PC after the PS4 release.