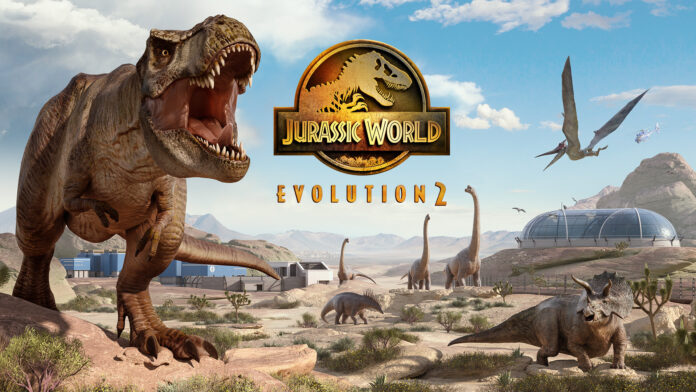 Frontier Developments announces Jurassic World Evolution 2.
Jeff Goldbloom, actor from the original Jurassic Park movie, announced the game via a cinematic trailer. Apart from atmospheric impressions, few details are known about the game.
Like the previous part, it is probably a strategy game in which players have to manage their own park with dinosaurs. Jurassic World Evolution was released in 2018 for consoles and PC and is based on the more modern Jurassic World films.
Jurassic World Evolution 2 will be released this year for consoles and PC. View the announcement below.