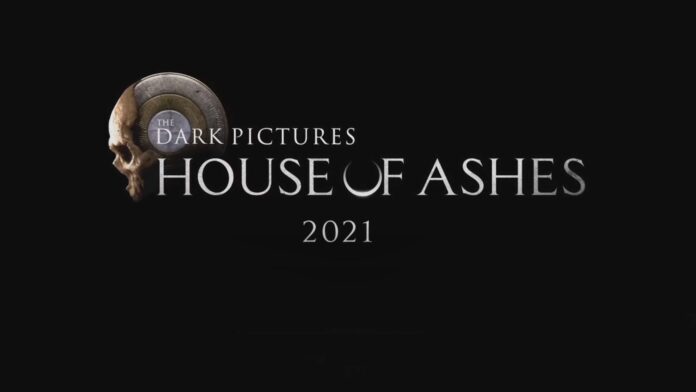 The Dark Pictures: House of Ashes will be released on October 22.
It is the latest installment in The Dark Pictures Anthology, called House of Ashes, from Supermassive Games (the makers of Until Dawn). A group of American soldiers is on a mission in Iraq, but they sink through the desert ground and end up in an ancient temple of the Akkadian Empire. This temple is said to have been built by King Naram-Sin in an attempt to remove a curse that the gods have inflicted on his people. A nest of mysterious and violent monsters lives in this temple.
The game revolves around five characters, including CIA agent Rachel King, a role played by actress Ashley Tisdale. The five characters are all playable throughout the game. In addition to King, there are a number of navies playable and even an Iraqi officer. The five will have to overcome their prejudices to find a way out of the temple. All five characters can survive or die.
In terms of gameplay, Man of Medan is similar to the previous games in the horror series: the game contains exciting action moments and allows players to make choices during dialogue and gameplay. These choices affect the course of the story. Different endings are also available.
The Dark Pictures: House of Ashes is set to release on October 22 on PC, PlayStation 5, PlayStation 4, Xbox Series X and S, and Xbox One. A new narrative trailer can be seen below.