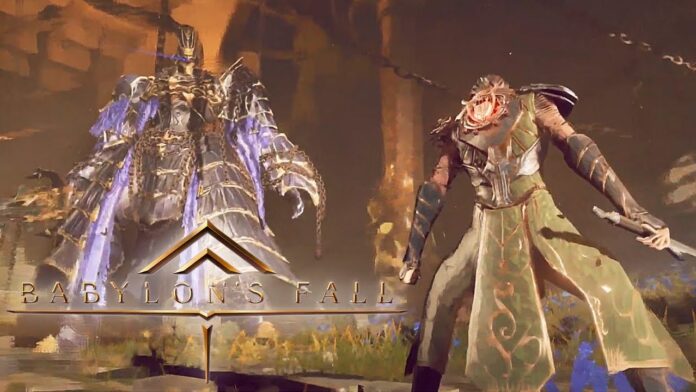 PlatinumGames has revealed new gameplay footage from Babylon's Fall.
Babylon's Fall is an action game where players can fight with a multi-purpose sword. It also acts as a rope that allows players to pull themselves towards enemies to create combos. The gameplay is very reminiscent of Devil May Cry.
Players can also go through dungeons with three others and upgrade their equipment in between.
Babylon's Fall will be released for PlayStation 5, PlayStation 4 and PC, a release date has not yet been announced. Players can now sign up for the closed beta.