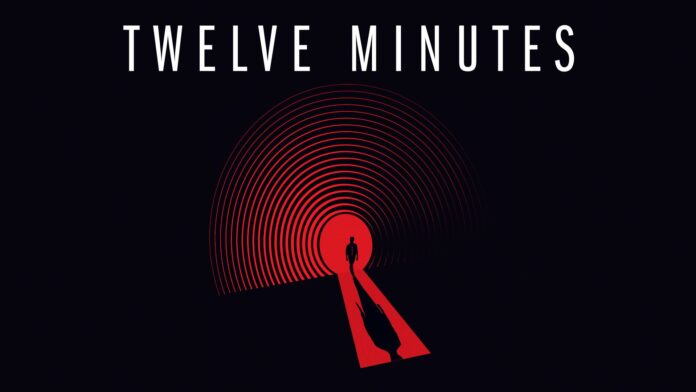 Twelve Minutes will be released on August 24 for Xbox and PC.
12 Minutes is about a man and his wife who are murdered by a cop who comes to the door. The man enters a time cycle that starts again and again as soon as he and/or his wife die. Players have exactly twelve minutes to find a way to survive by matching objects in the house.
Actors Daisey Ridley, Willem Dafoe and James MacAvoy lend their voices to the game.
Twelve Minutes is out for Xbox Series X and S, Xbox One, and PC.