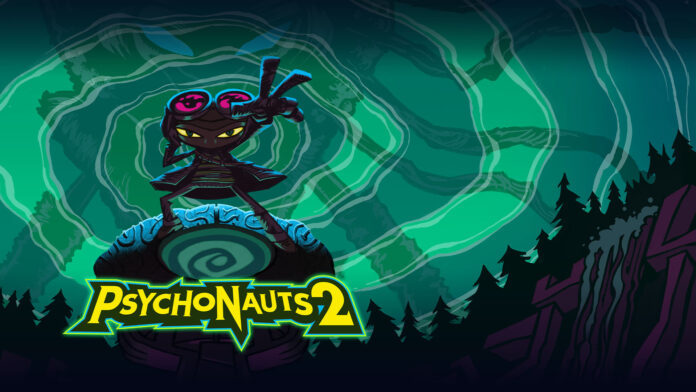 Psychonauts 2 will be released on August 25.
That was announced today at Microsoft's E3 press conference. The game had been unveiled for quite some time. Developer Double Fine is now part of Microsoft, but Psychonauts 2 was already in development before that time. As far as we know, the game is also coming to Xbox Series X and S, Xbox One, PlayStation 4 and PC. However, the game will be on Game Pass from day one.
Psychonauts 2 is the sequel to the first cult game and the 2017 VR game Psychonauts in the Rhombus of Ruin. Main character Raz and his friends tried to save the boss of the Psychonauts, Truman Zanotto. The games are known for their solid platform gameplay, humor and at times almost psychedelic graphics and level design.