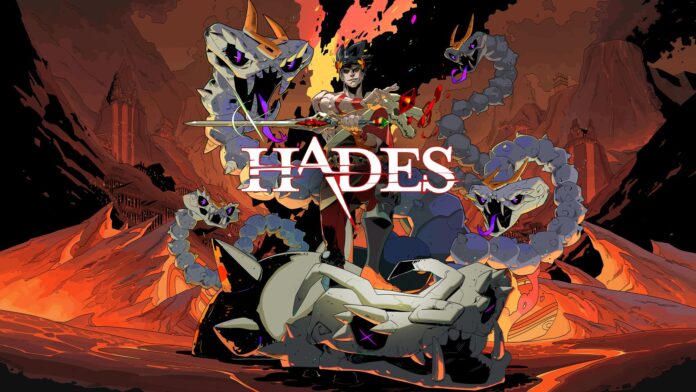 Hades will be released for Xbox on August 13.
On that date, the game will come to Xbox Series X, Series S, and Xbox One. The roguelike is also available directly from Xbox Game Pass.
Players take on the role of the son of Hades, the God of death. Hack-and-slash gameplay takes you through the underworld of Greek mythology. As players complete more challenges by combining powers from different Olympian gods, more and more is revealed about the story.
Hades is praised by the press and gamers. The game won five BAFTA awards