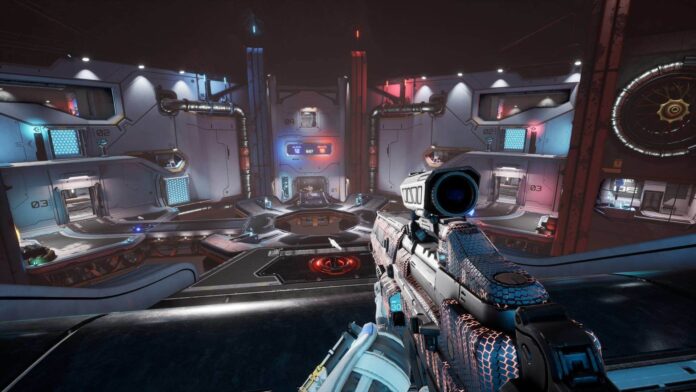 1047 Games has revealed the first images of Season Zero of Splitgate.
The season is now playable on all platforms and includes the new map Karman Station. There is also a new Battle Pass with 100 levels and a new mode called Infection.
Splitgate combines shooter action with portals, similar to how they work in the game Portal. This allows players to maneuver through one of the more than twenty arenas and outsmart the opponent as a team.
Splitgate is free to play on PlayStation 5, PlayStation 4, Xbox Series X and S, Xbox One, and PC.